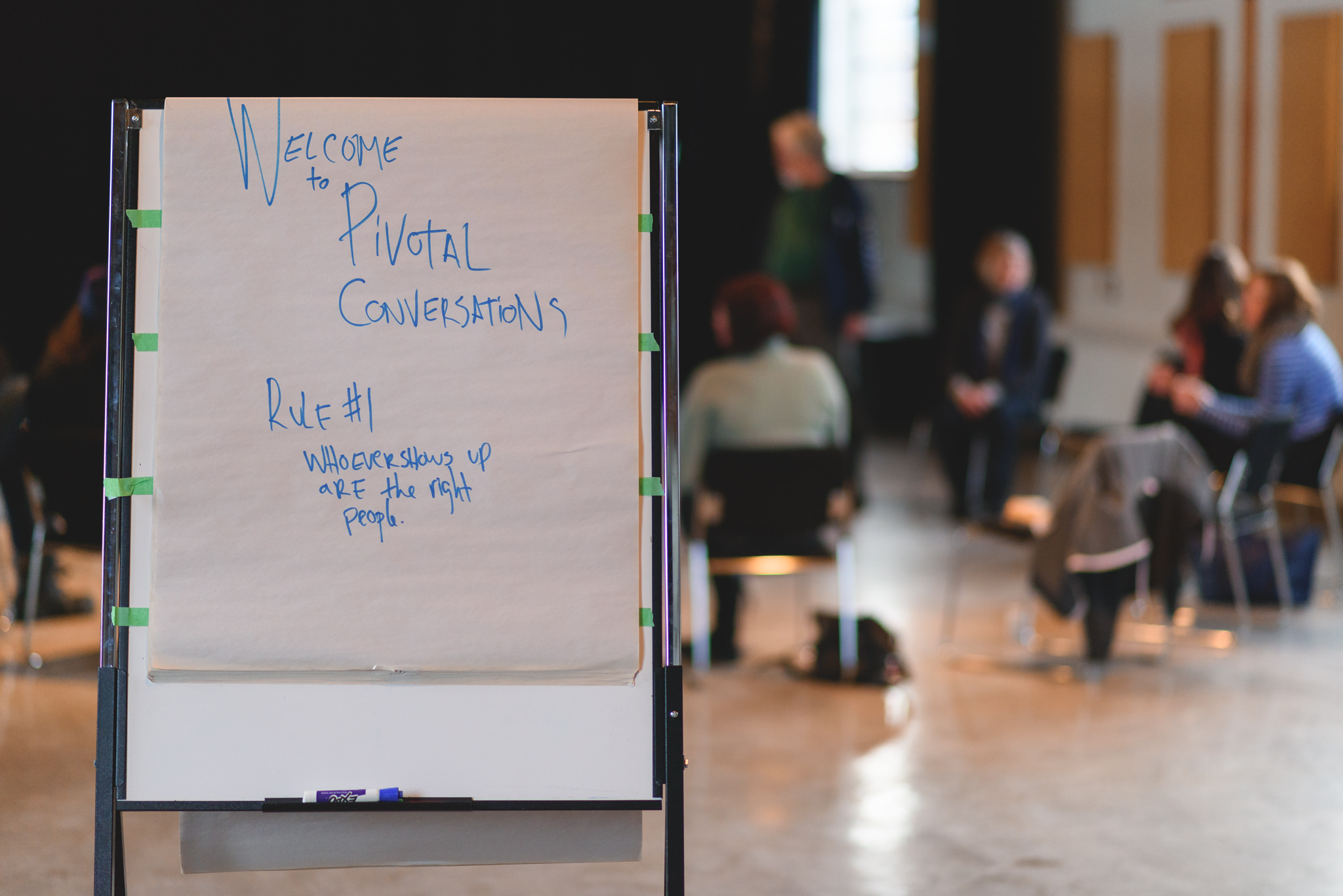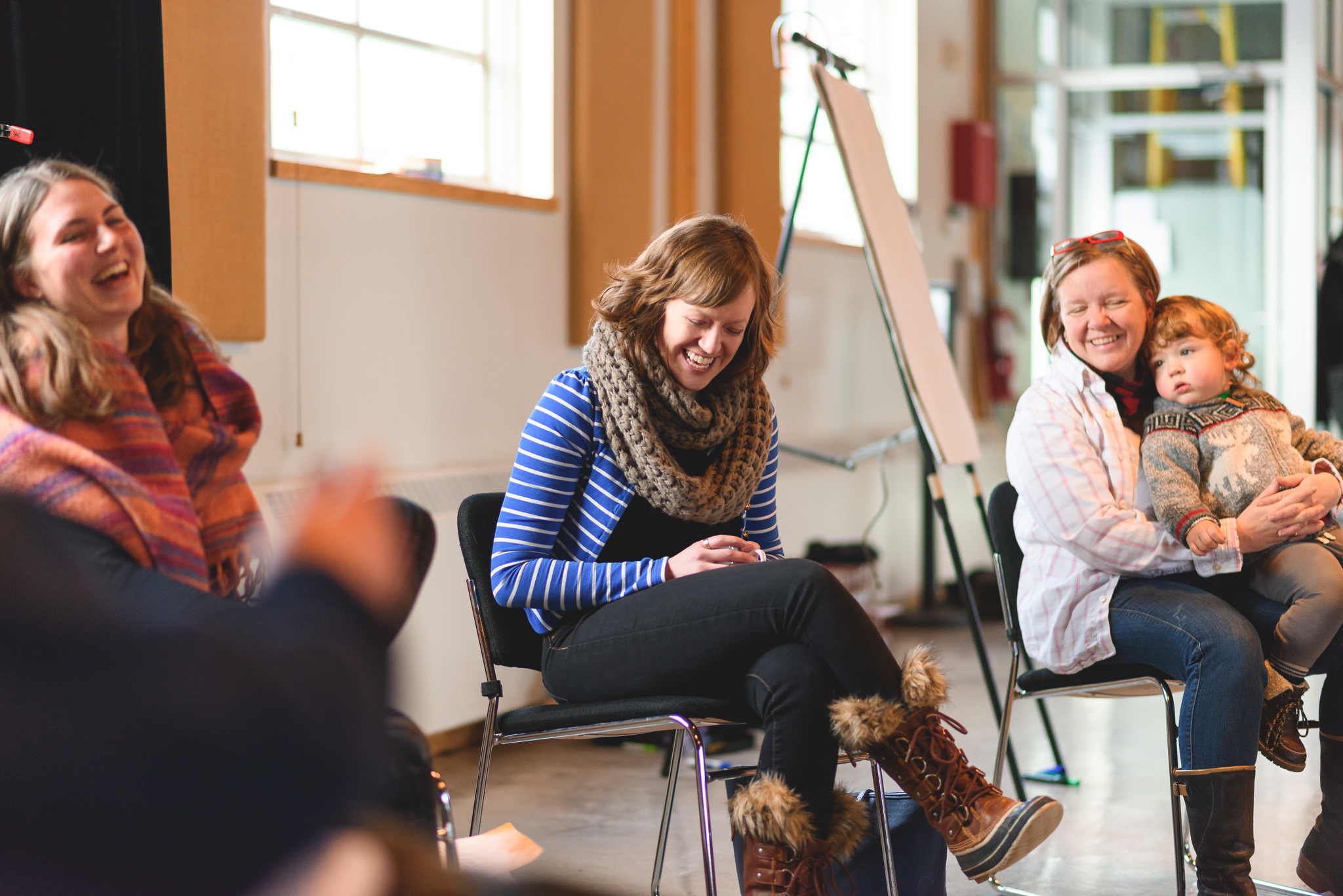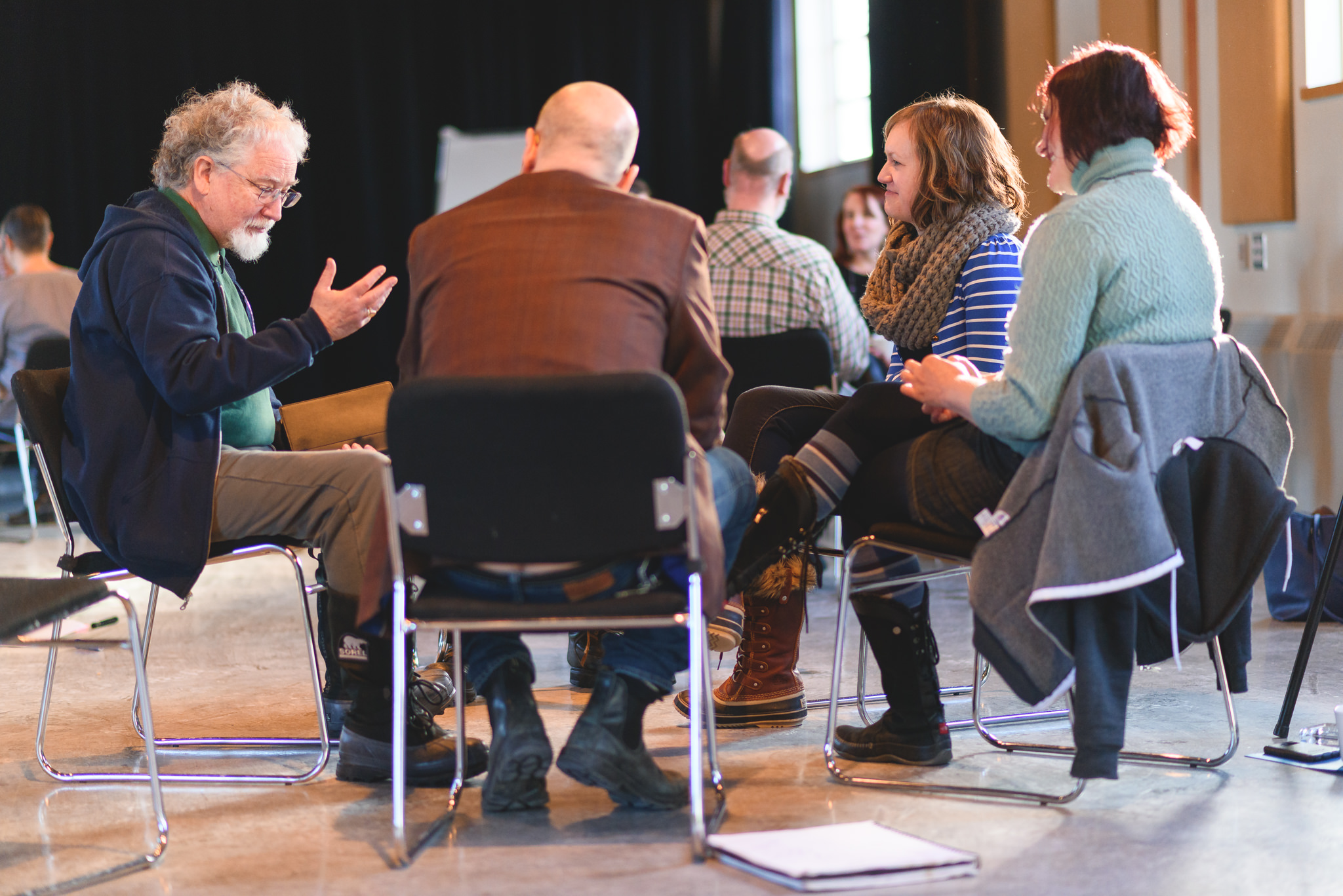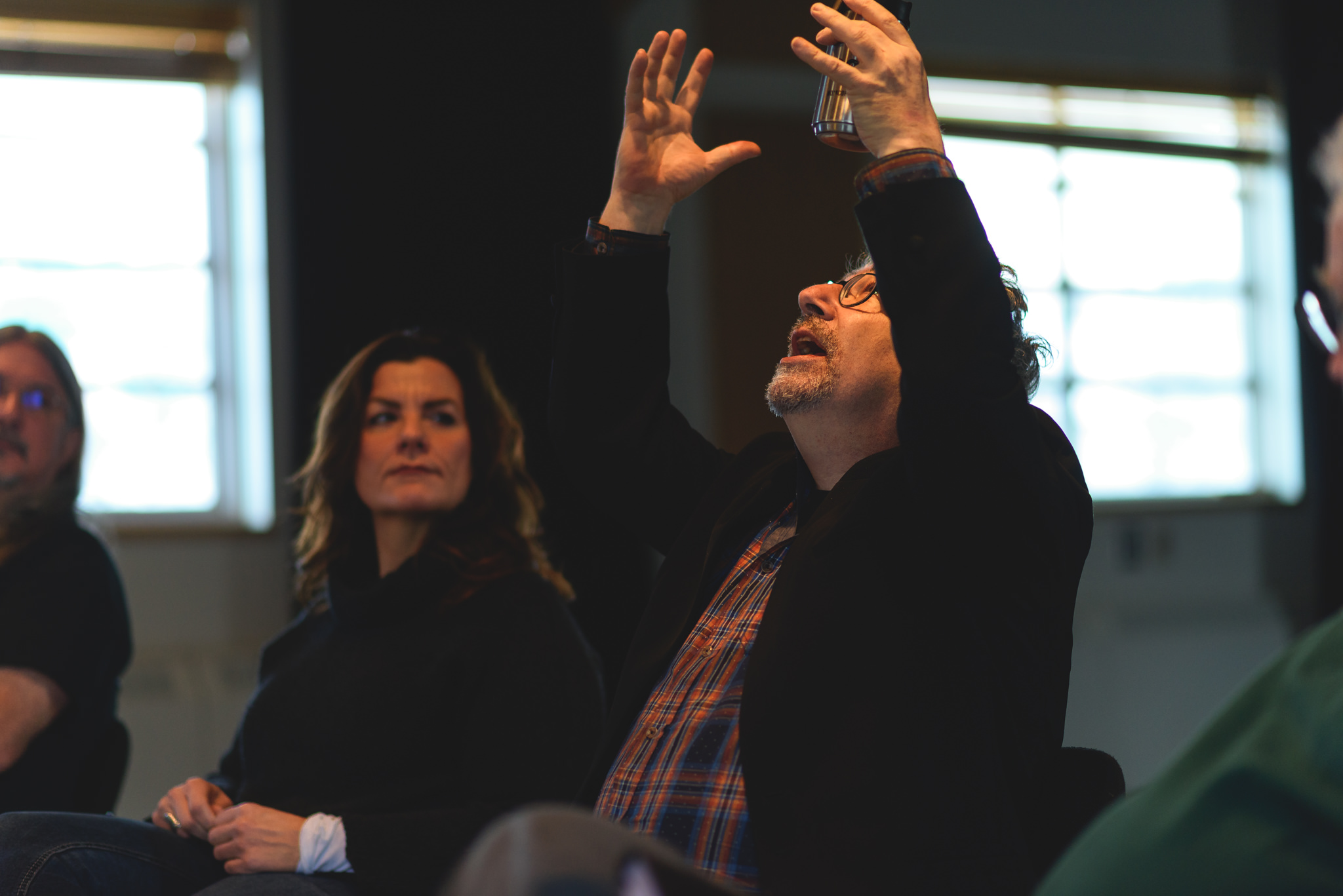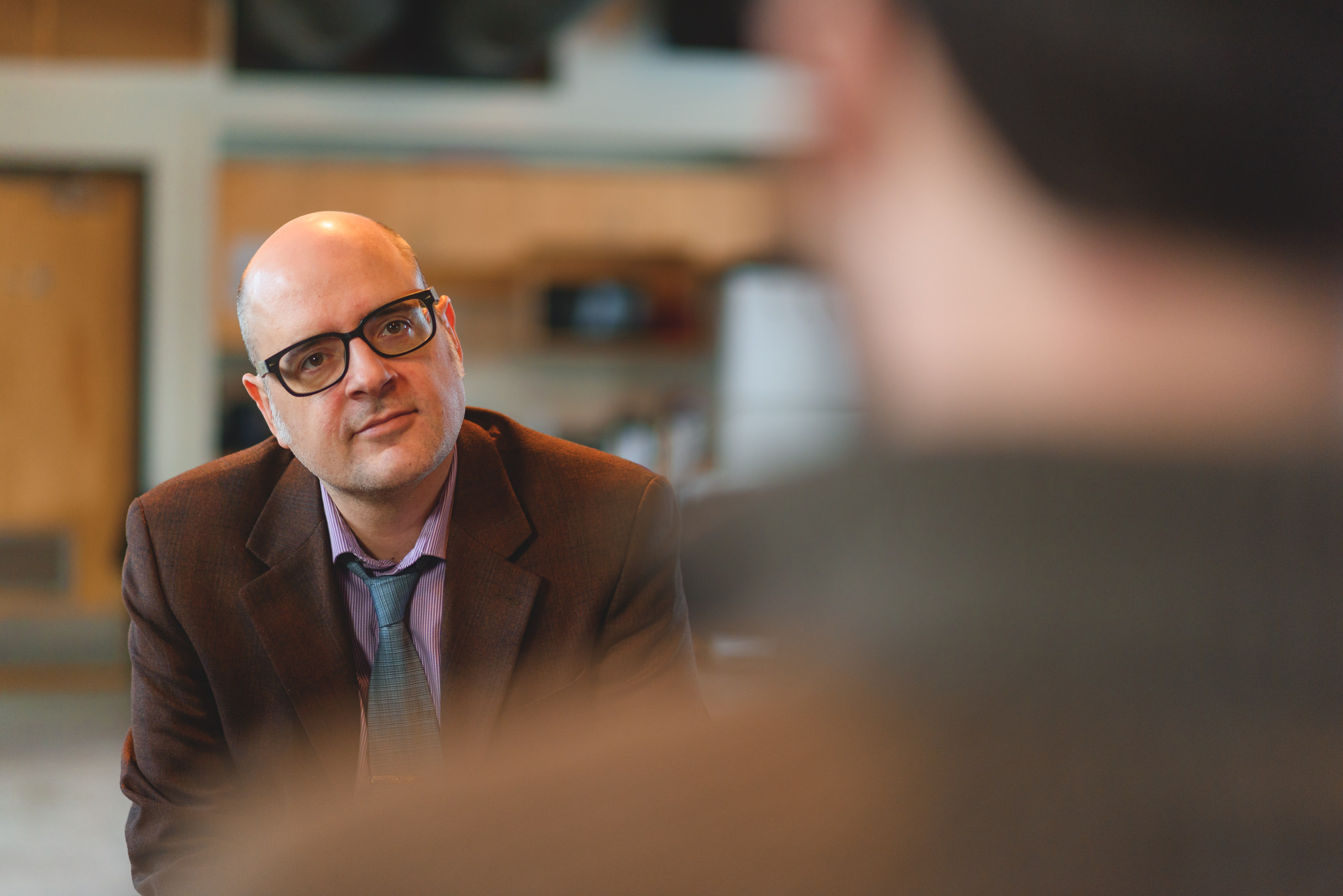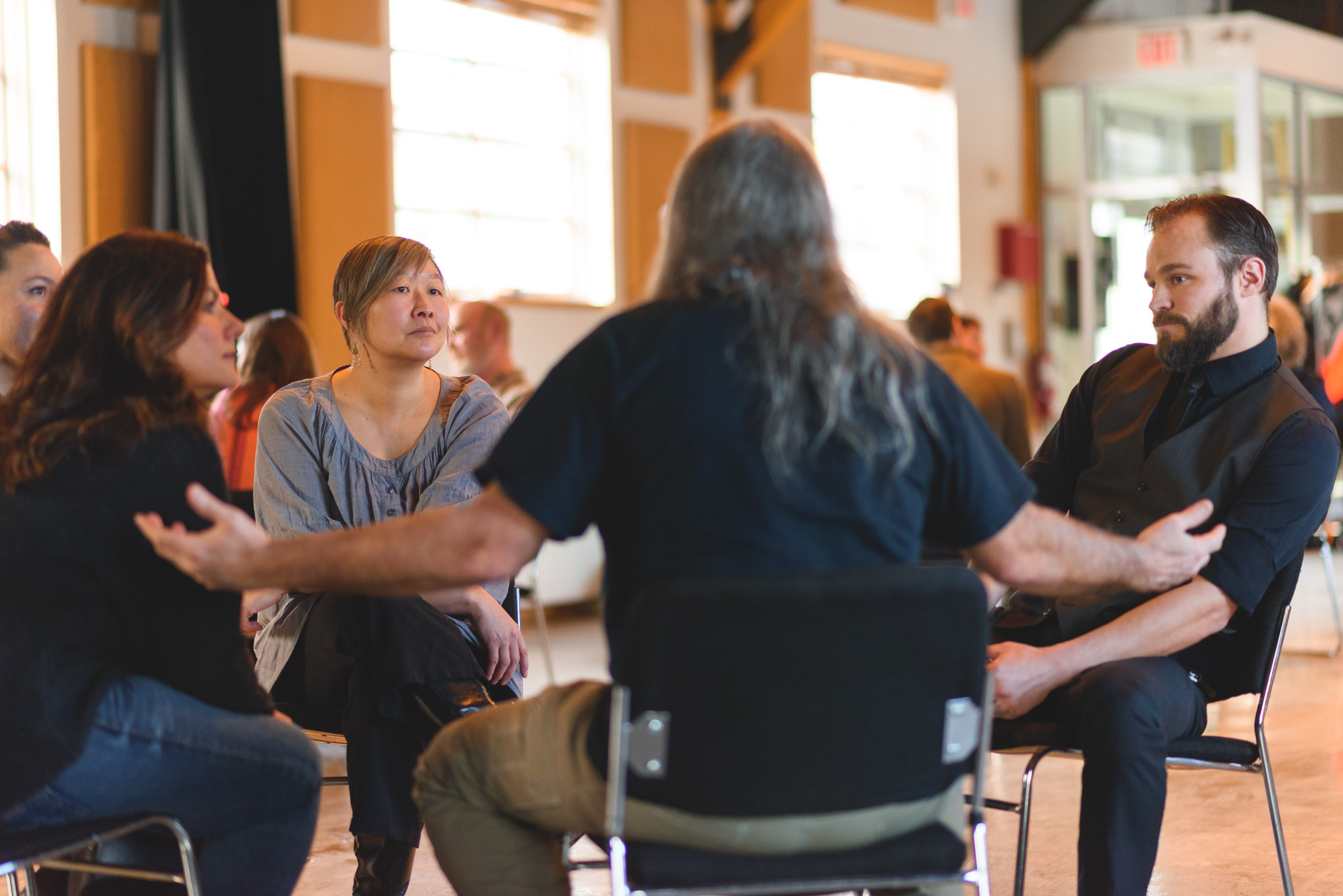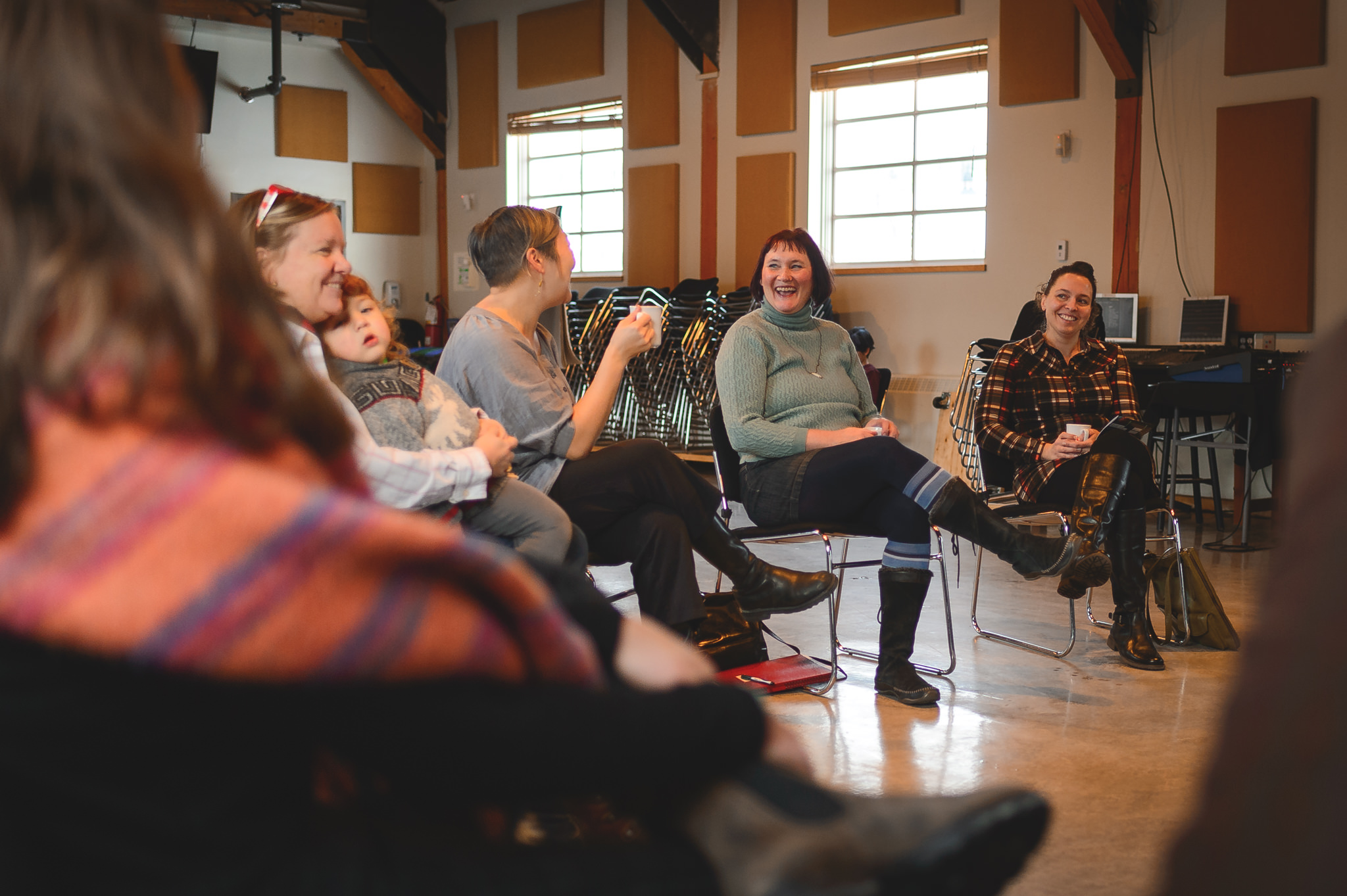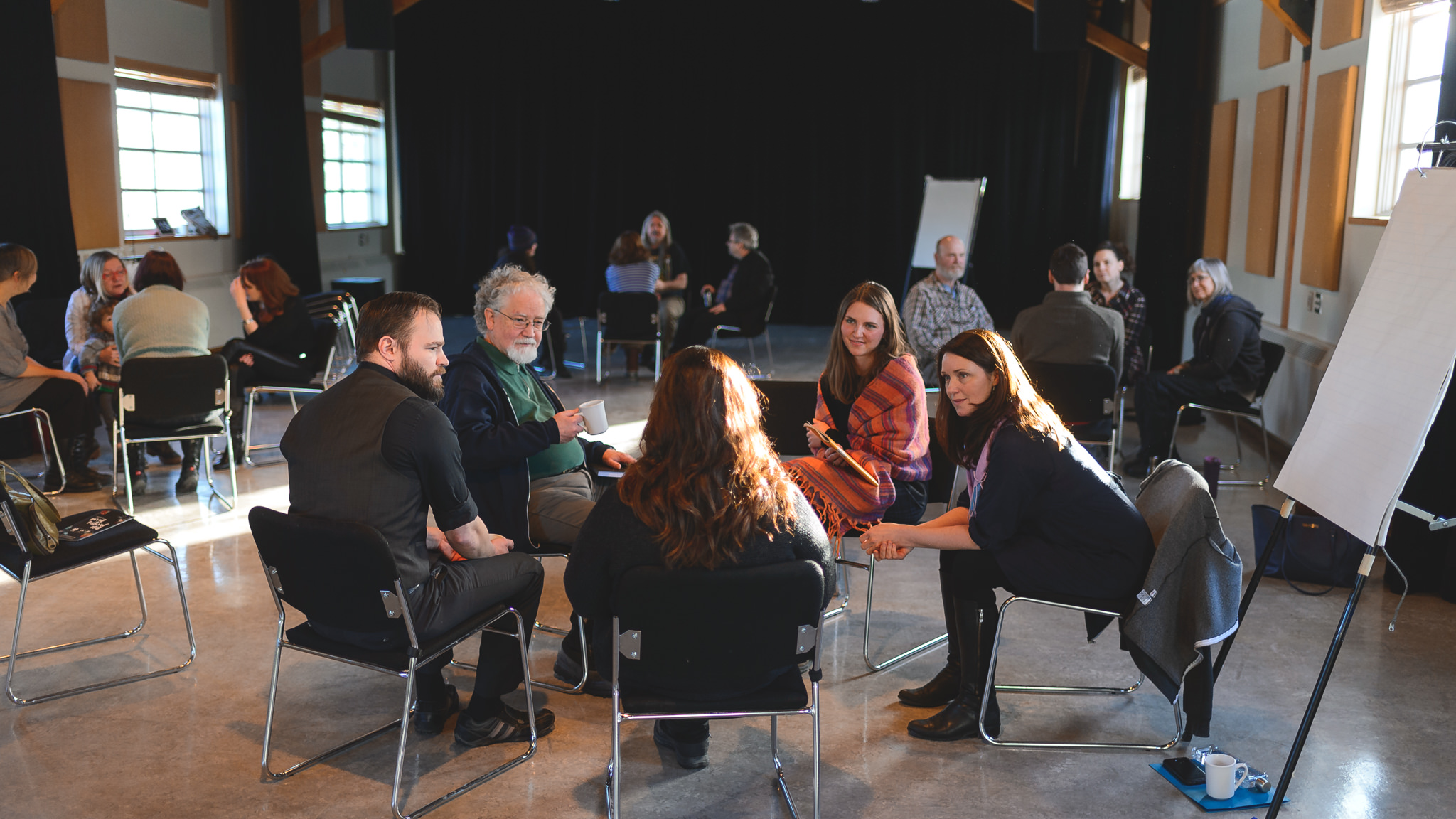 Want to collaborate with Nakai Theatre as a performer, maker, designer or in any other way?
Fantastic. I'd love to meet you.
August 23 & 24 between 2:00pm-8:30pm
Auditions can be pretty terrible for everyone, but also a very useful way to get meet people who have skills and interest.
So, to get to know folks, I'm holding Tea / Auditions – a little like auditions, but more like tea.
These will be 15-20 minute chats in which you can share a bit of who you are and what you do and I will do the same. There will actually be tea.
Step 1: Select a time on the Doodle - CLICK HERE

Step 2: Fill out this online form - CLICK HERE

Step 3: Wait for email with details.

Step 4: Show up a few minutes before your time
If you want to share a story, a song, a portfolio, a funny bit, a track, a sample, a very short monologue or something along those lines, that's great, though it's the conversation I'm most looking forward to.
Things I'm interested in and we're working on over the next few years:
Collaboration – Theatre created with the people performing/building it.

Plays with music

Variety shows

Choirs

Large scale outdoor puppets, parades, and spectacles.

Storytelling

Developing peer networks for performance makers

Developing work part-time over longer periods to allow collaboration with folks with jobs and/or kids

Paying artists

Readings and development of new work

On-going performance training

Connecting live performance to digital distribution

Theatre practices as a way to help others in life, business, etc...

Being surprised.
Some values I work with:
Generosity, humour, the belief that singing together helps, a mischievous glint in the eye, commitment to social justice and systems change, interest in big ideas, art's capacity to make the familiar strange and the strange familiar, the importance of a good night out that doesn't require checking your brain or ethics at the door.

To check out some of the things I've done in the past you can go to the Small Wooden Shoe website.
Types of folk I'm hoping to meet:
Performers:
Actors

Storytellers

Dancers (all styles)

Circus Arts

Musicians

MC

DJ

etc…
Designers/Builders/Makers:
Puppets

Sets

Lights

Environments

Boats/Barges

etc...
Other kinds of makers including:
Video makers

Audio makers

Podcast or radio makers

etc…
Please fill out this form: