24hour Challenge
November 3-4
A hotel room, a long night, a new creation
Join us for the Cabaret Sunday at 7pm at Hamilton and Son
Look how fun last year's crew was!
(please note: picture from beginning of 24 hours)
Thanks for the great Pivot Festival
January 2018
here are some highlights from
the amazing photographer Alistair Maitland
Trader Time
Ivan Coyote and Sarah MacDougall
Follow the show as it grows
and tours the world here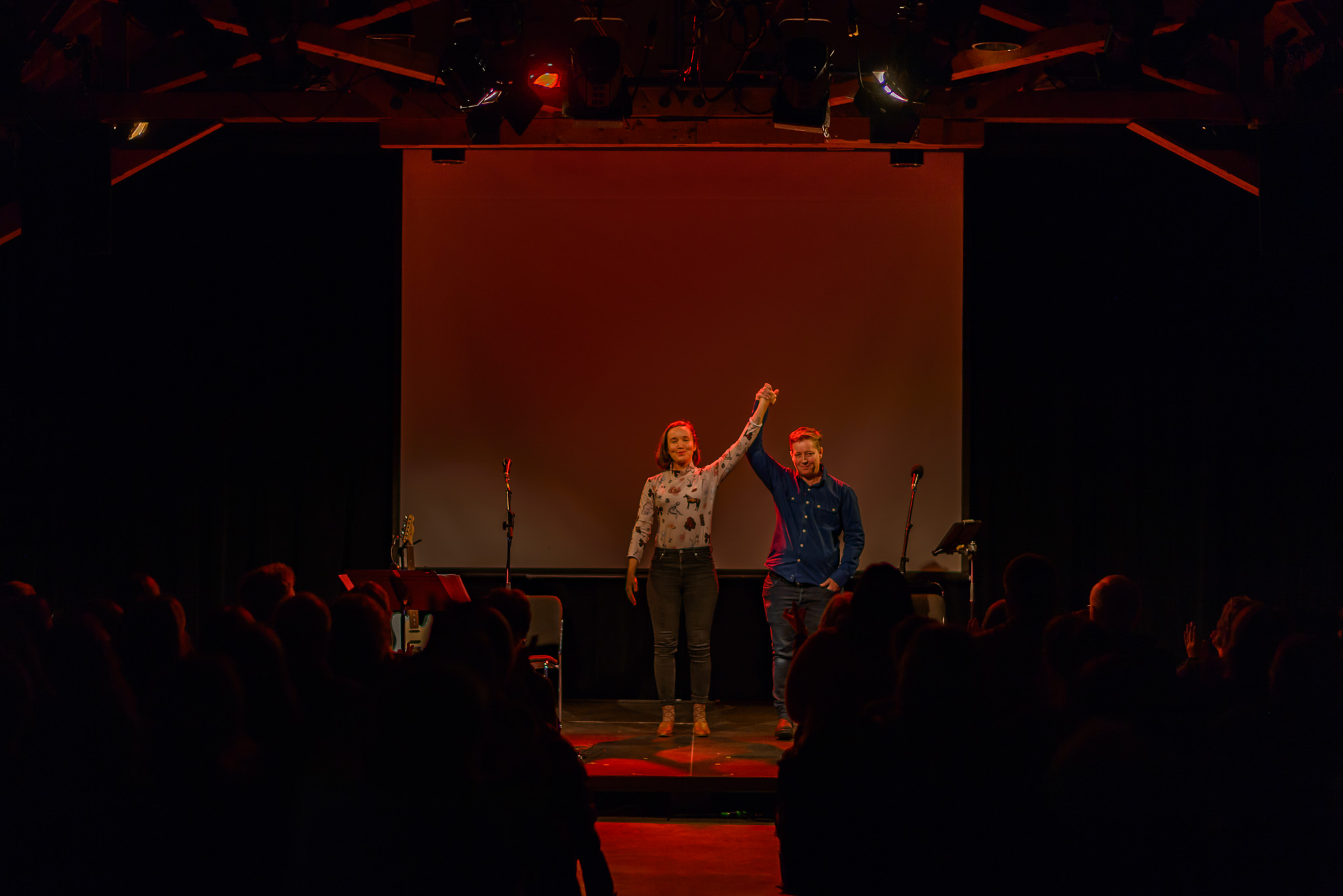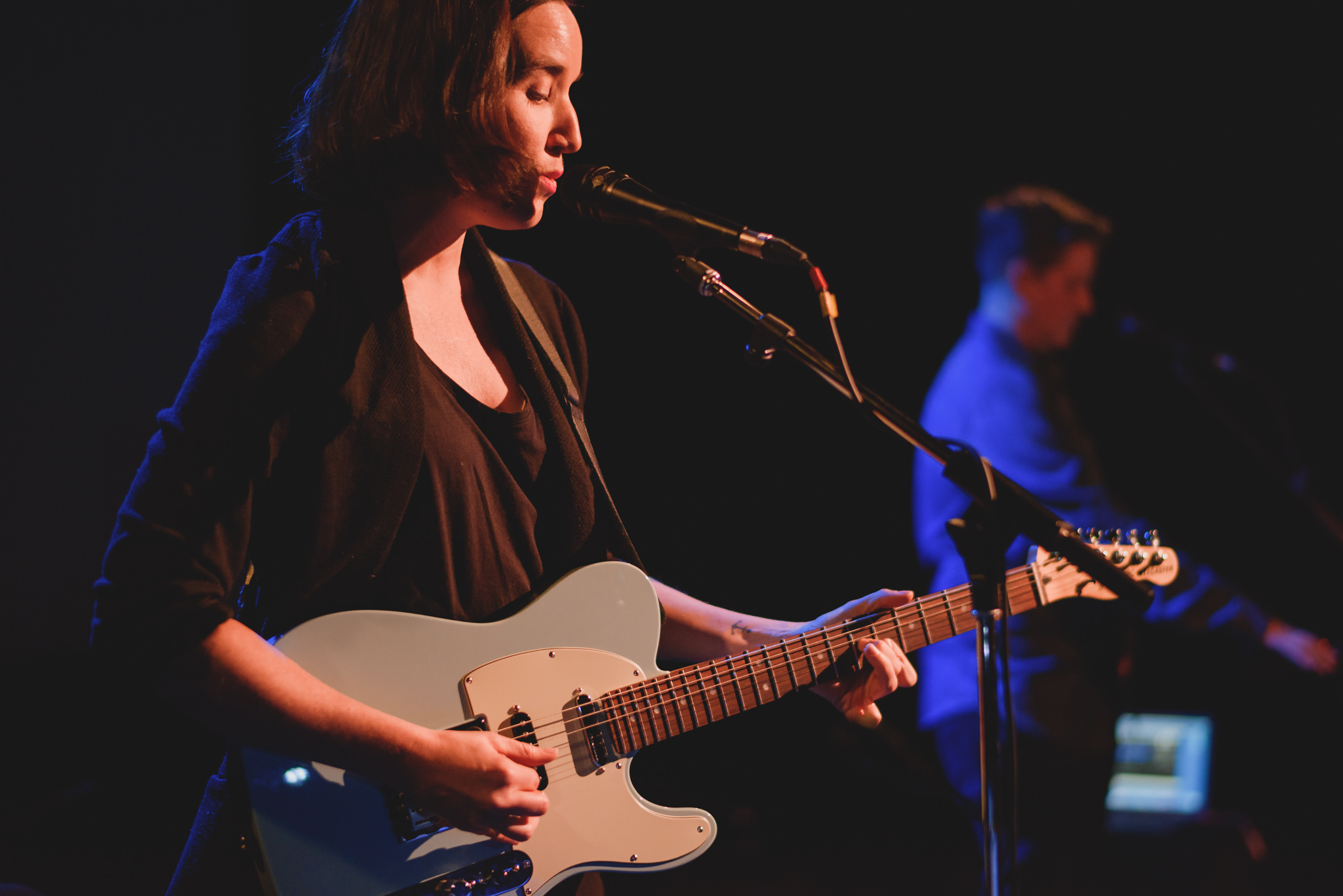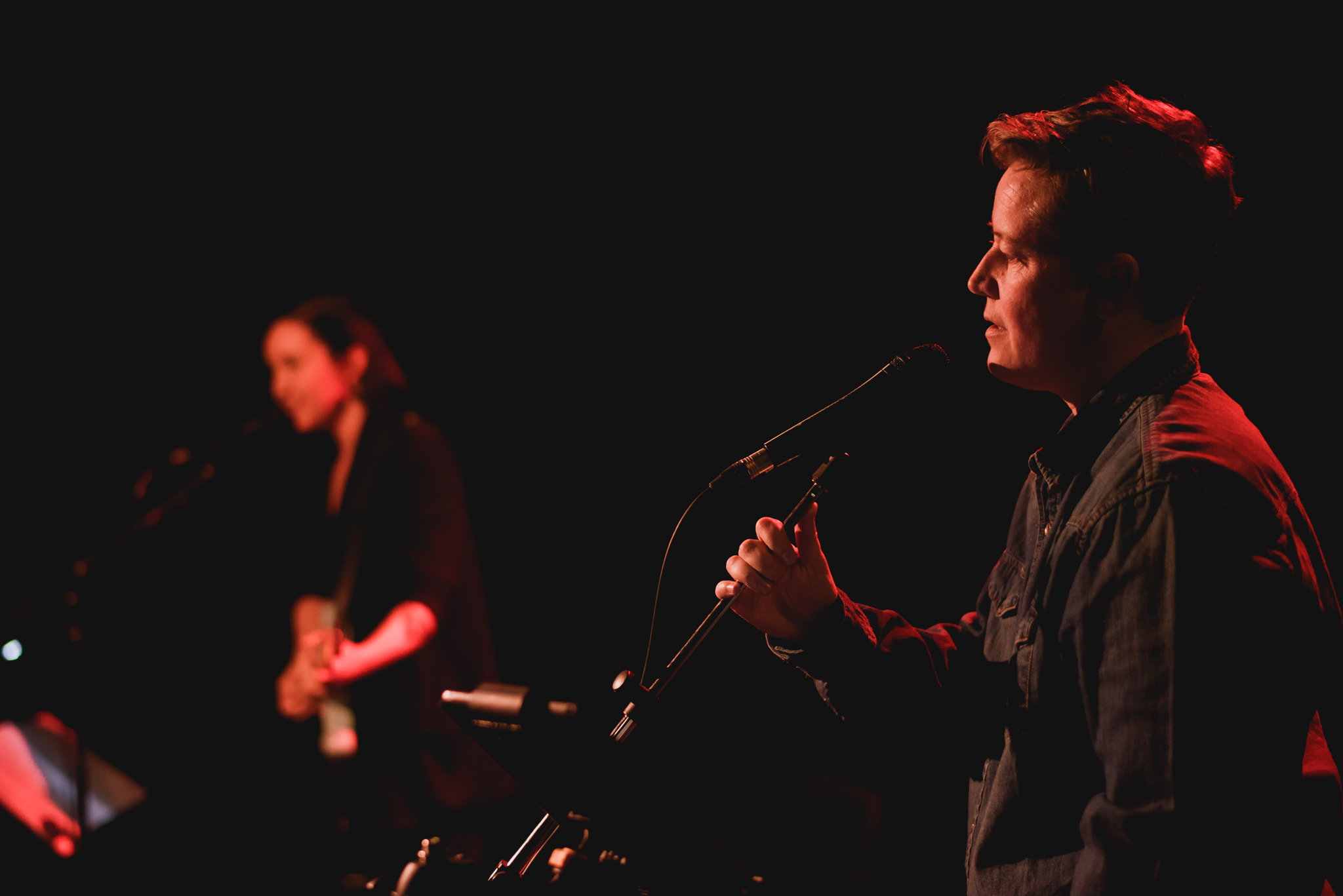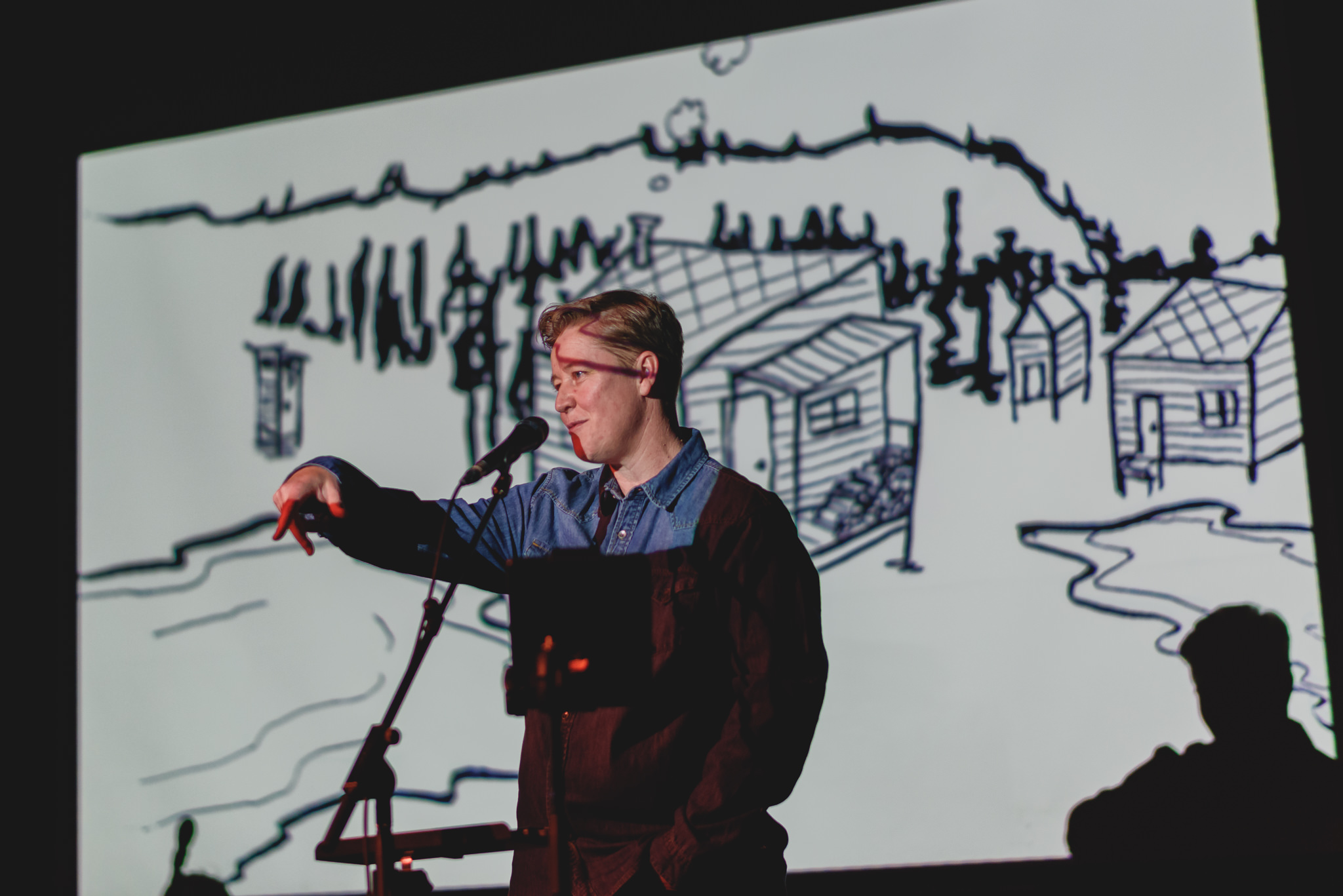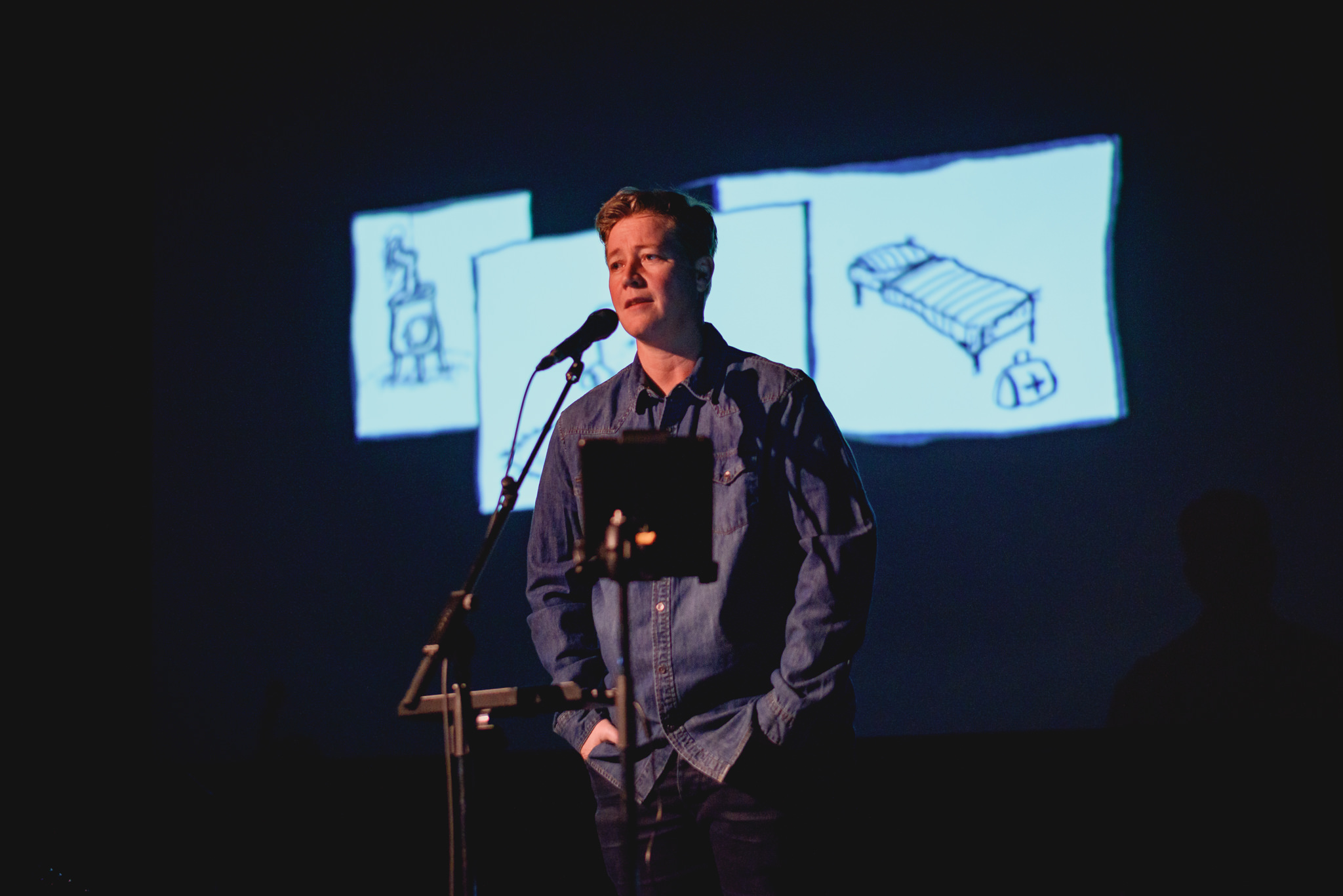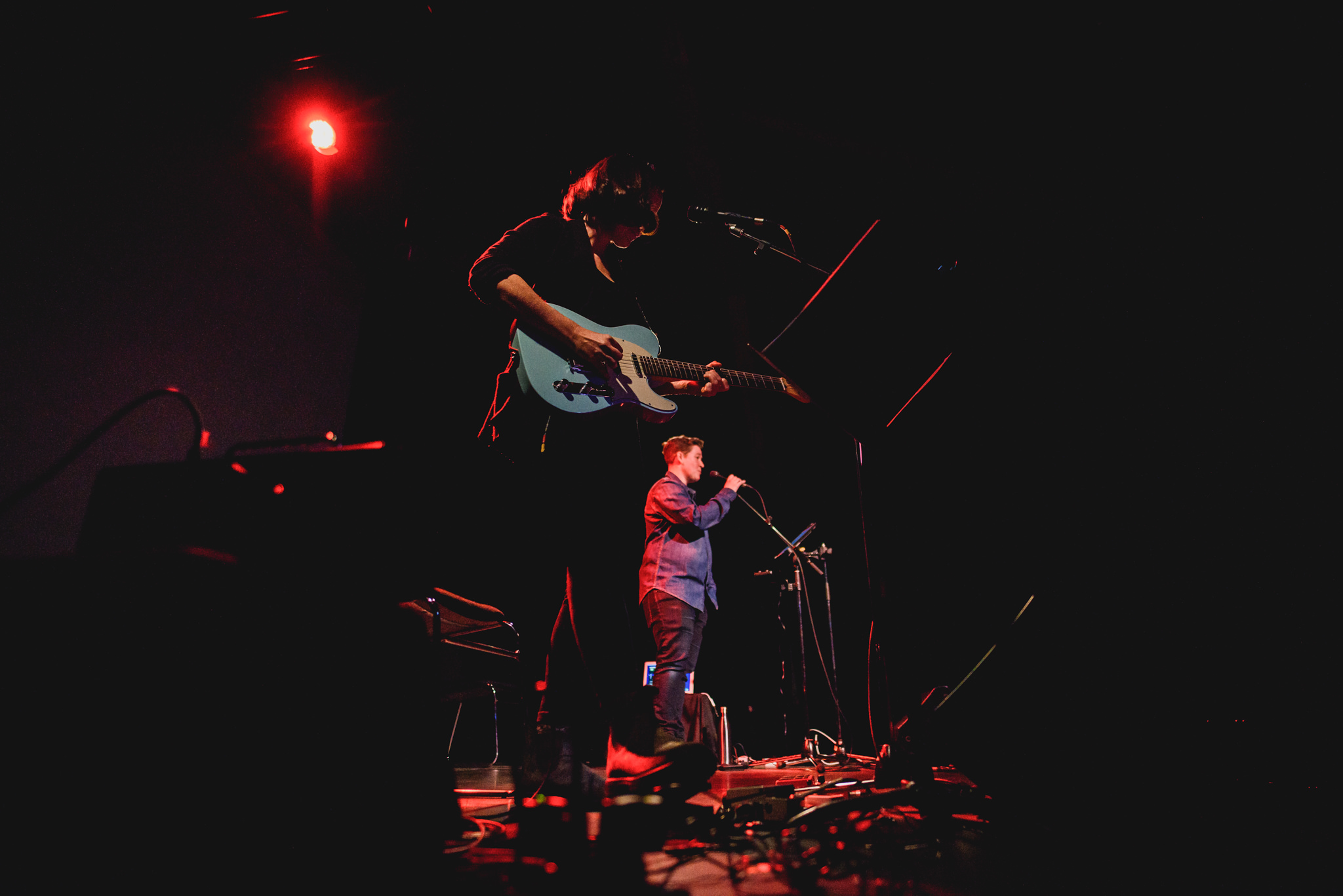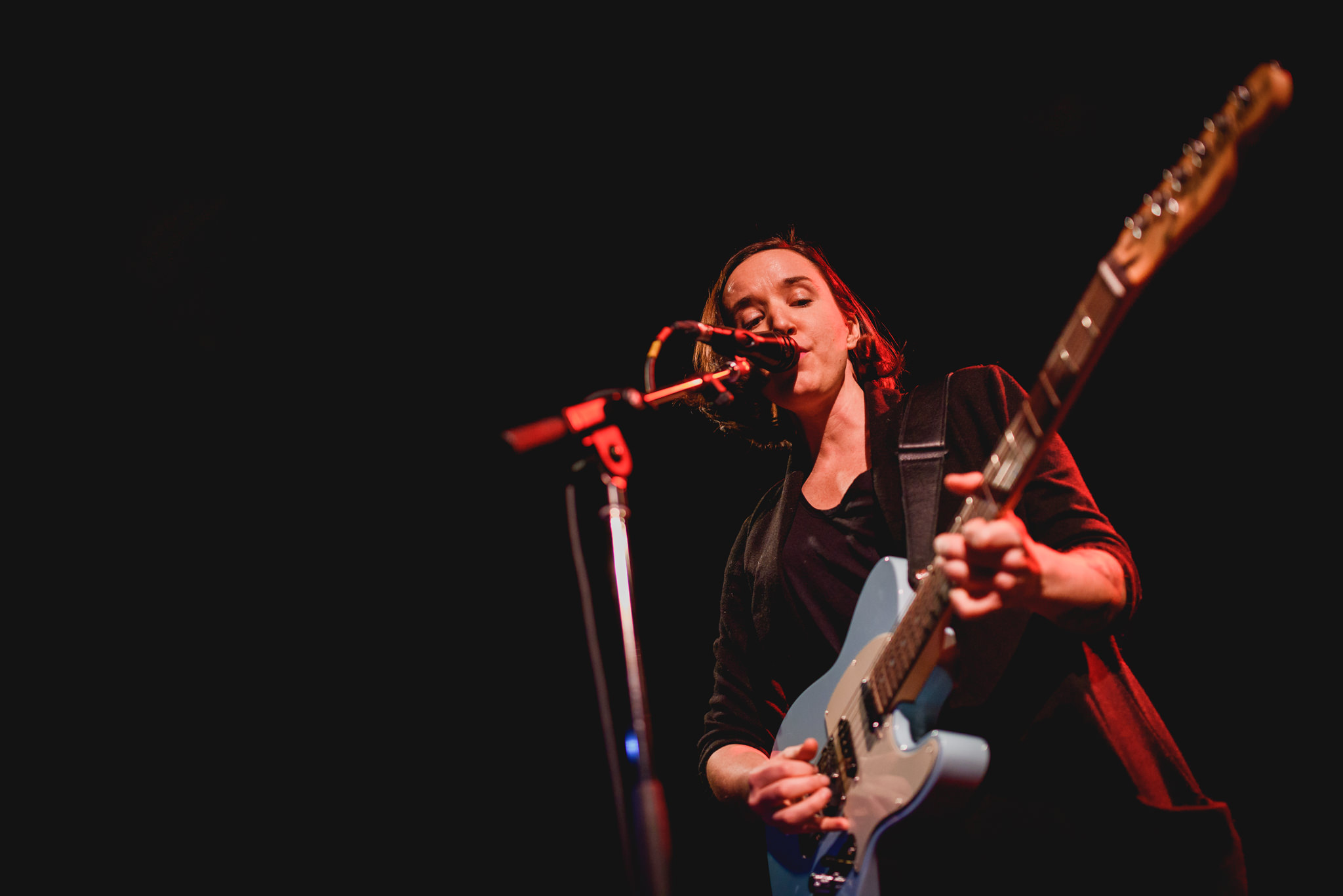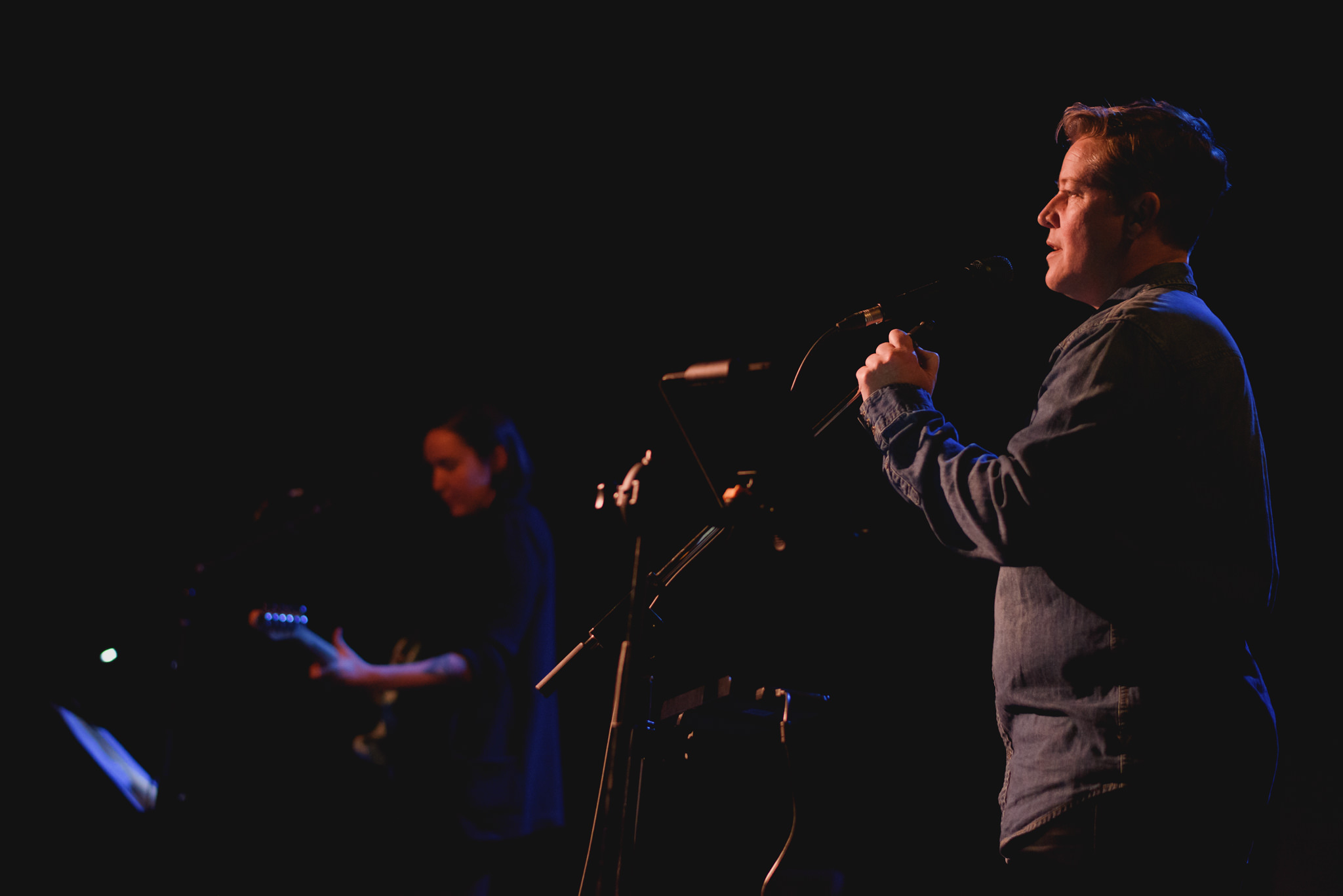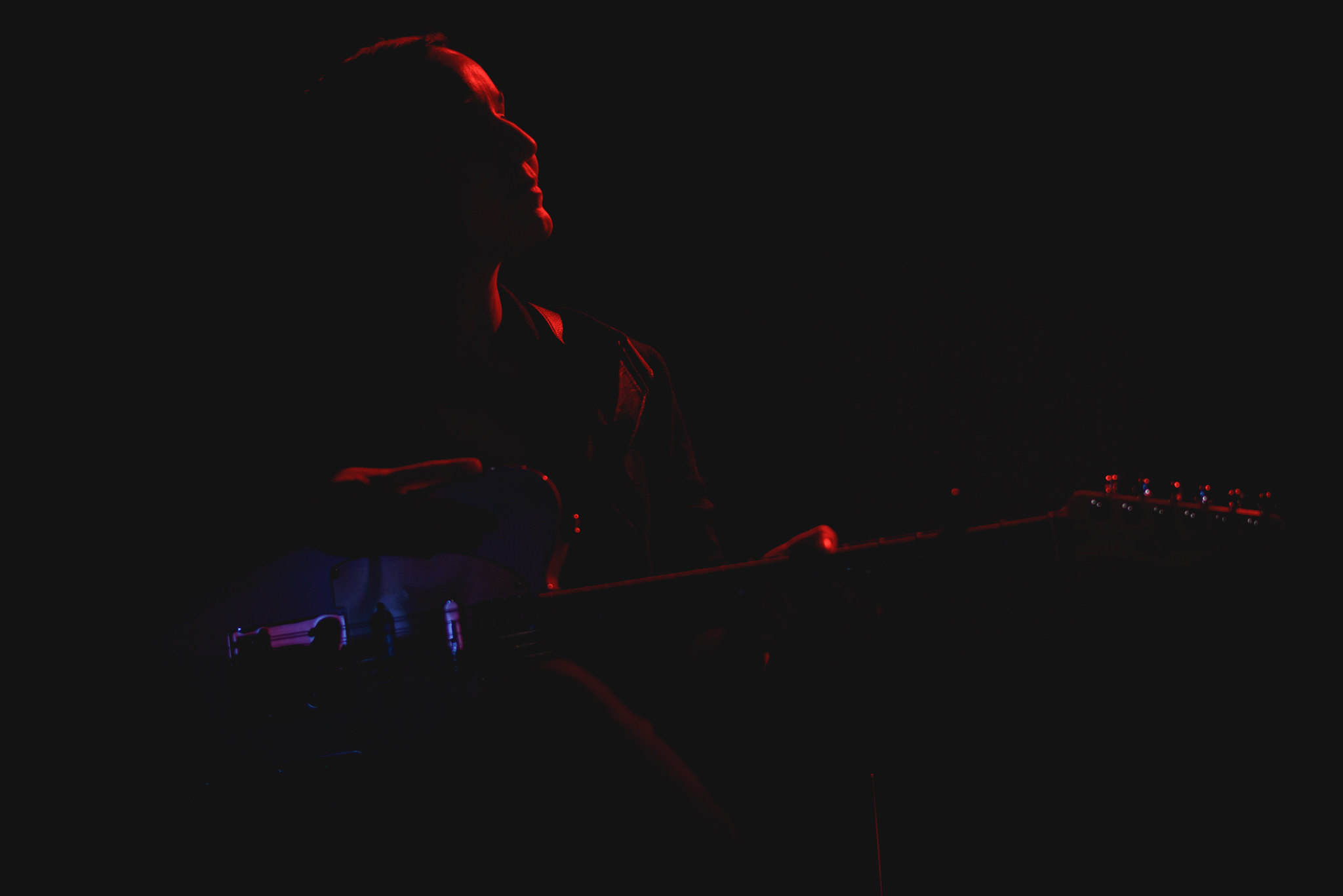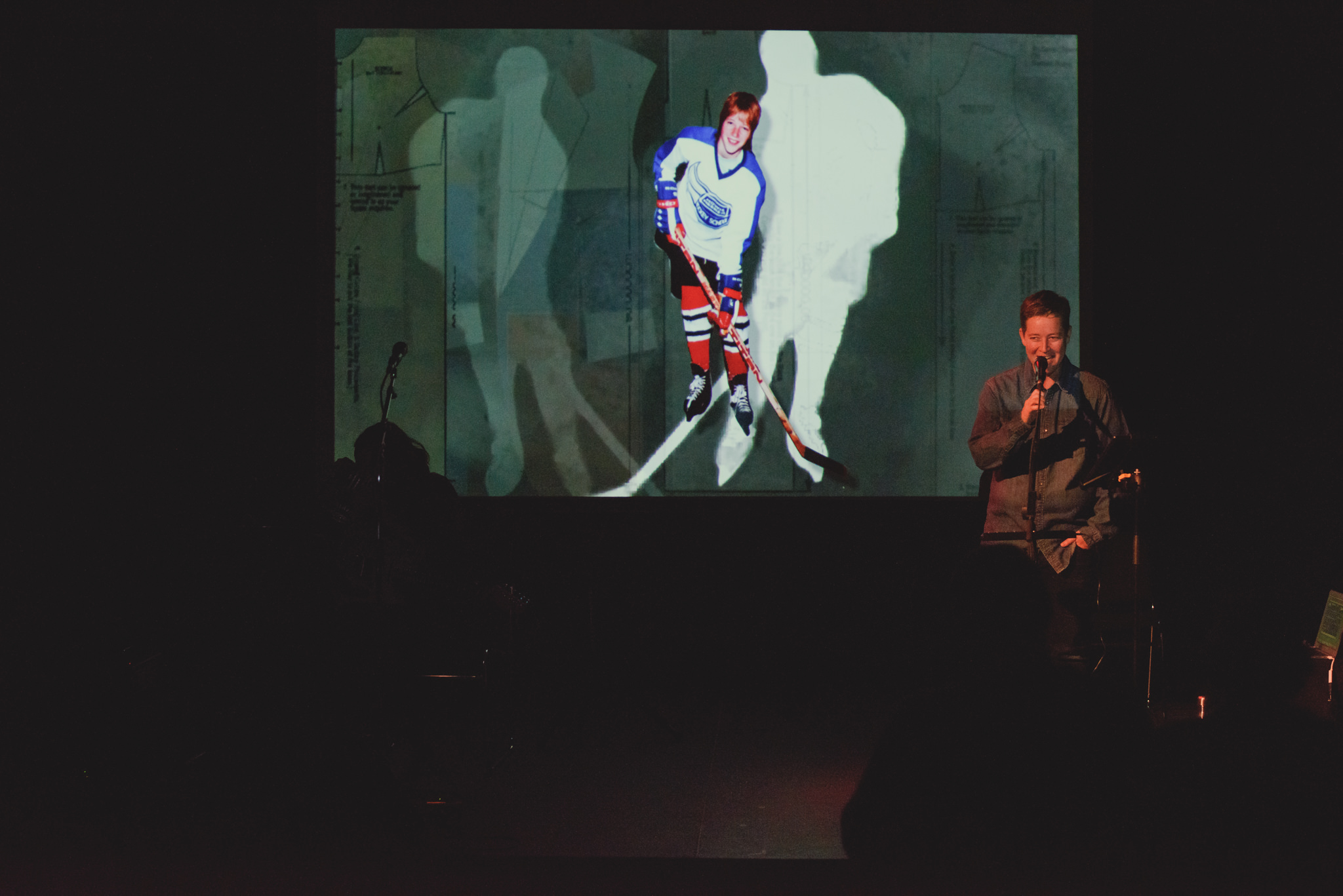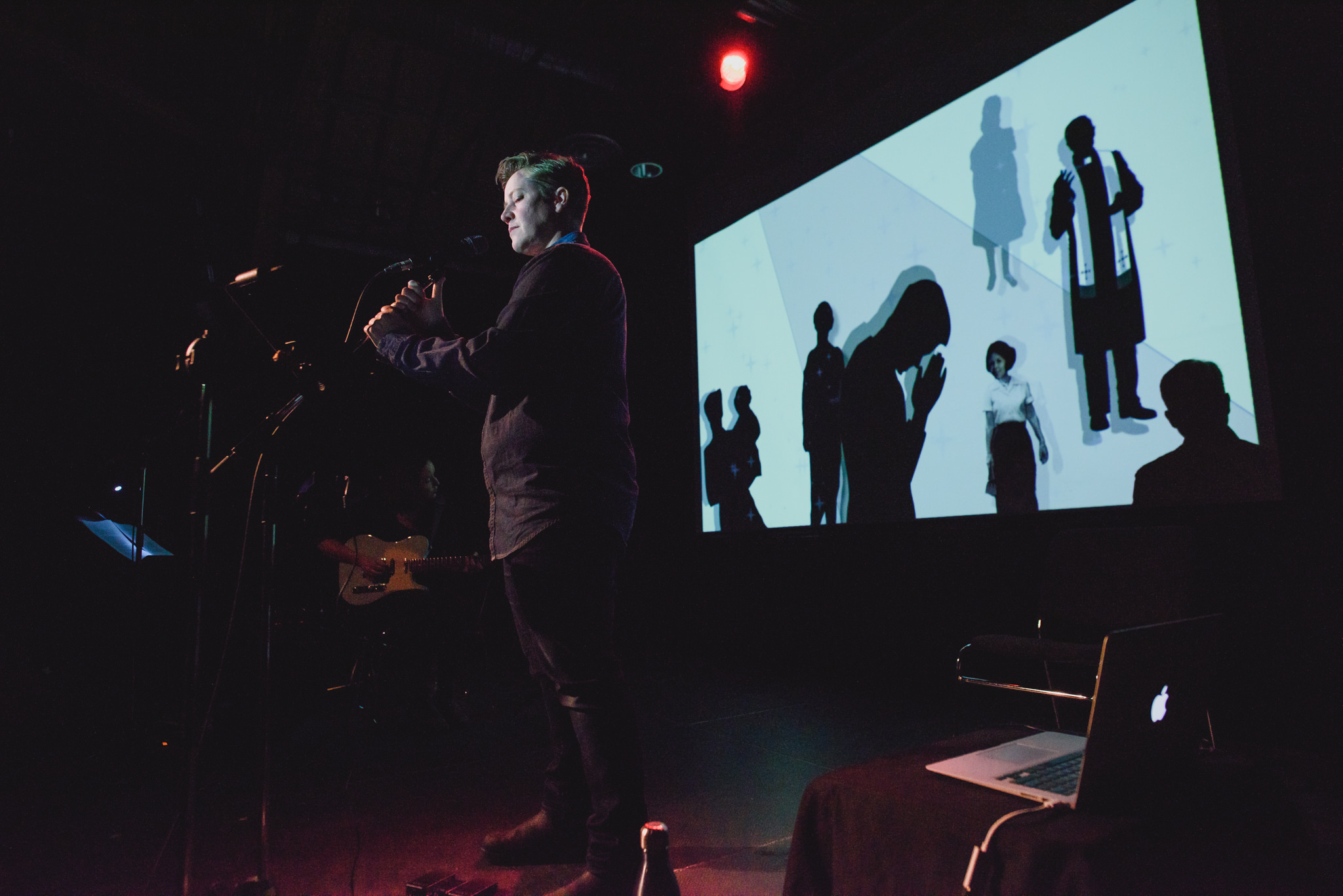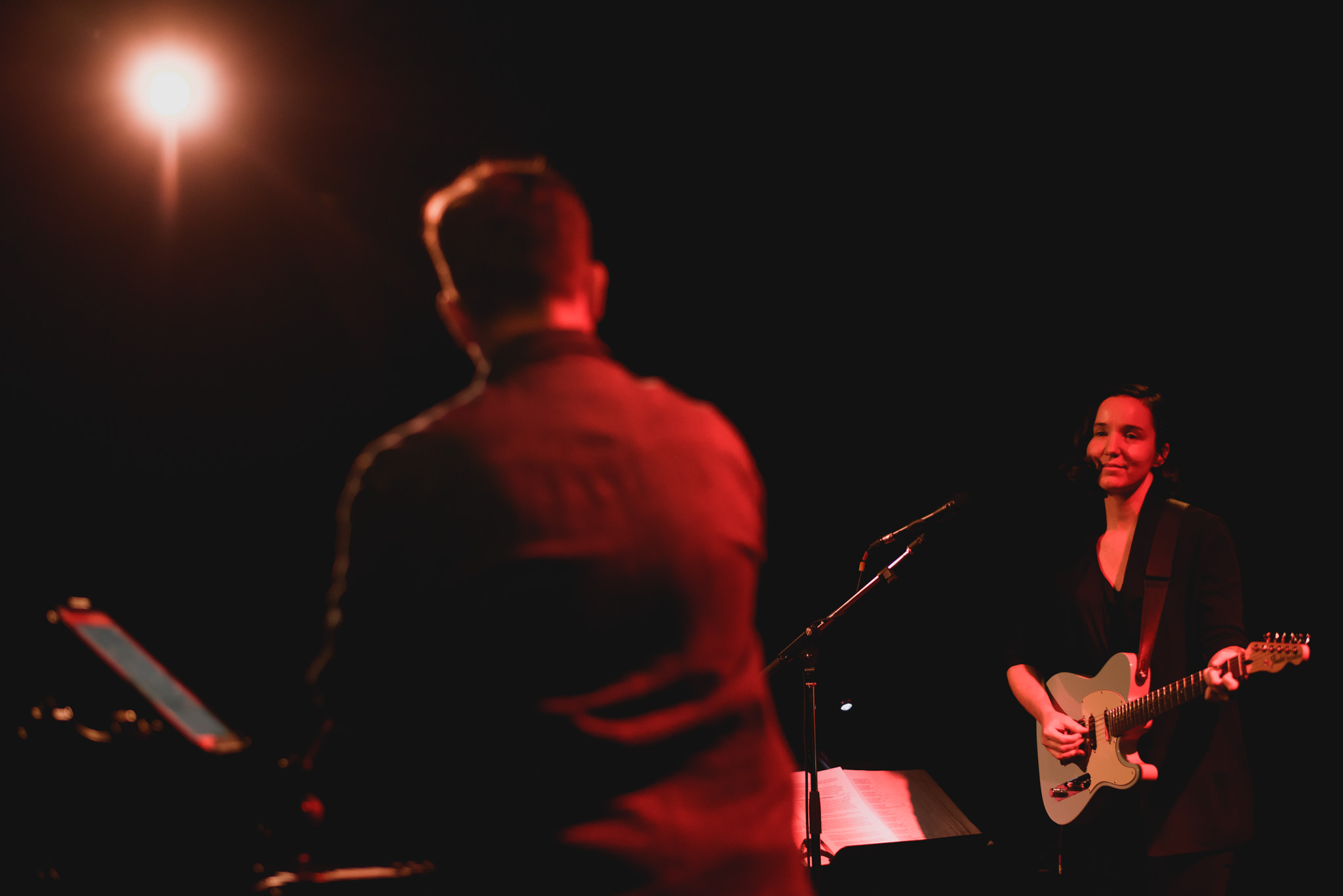 Pivotal Words
Brave New Words / Susanne Hingley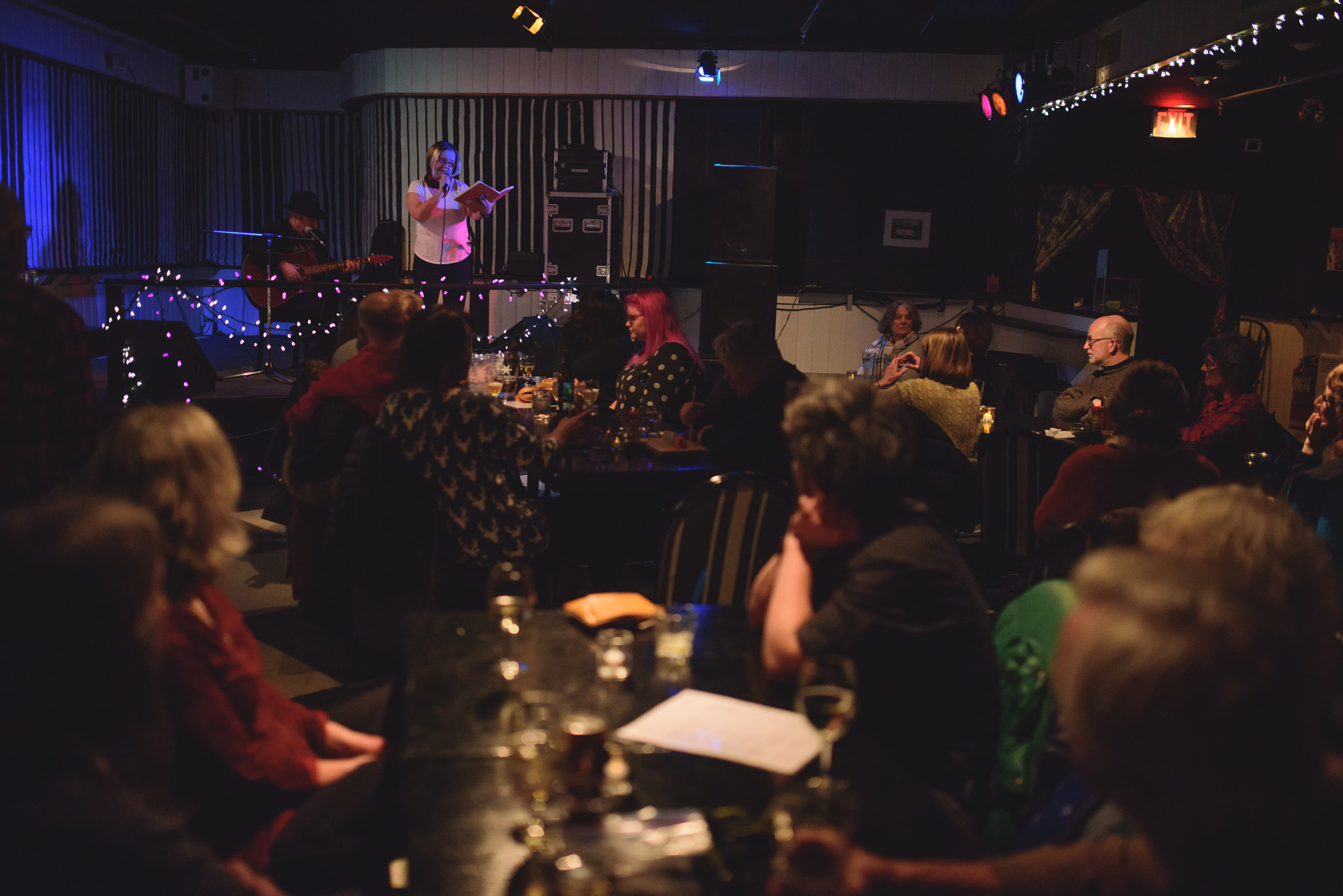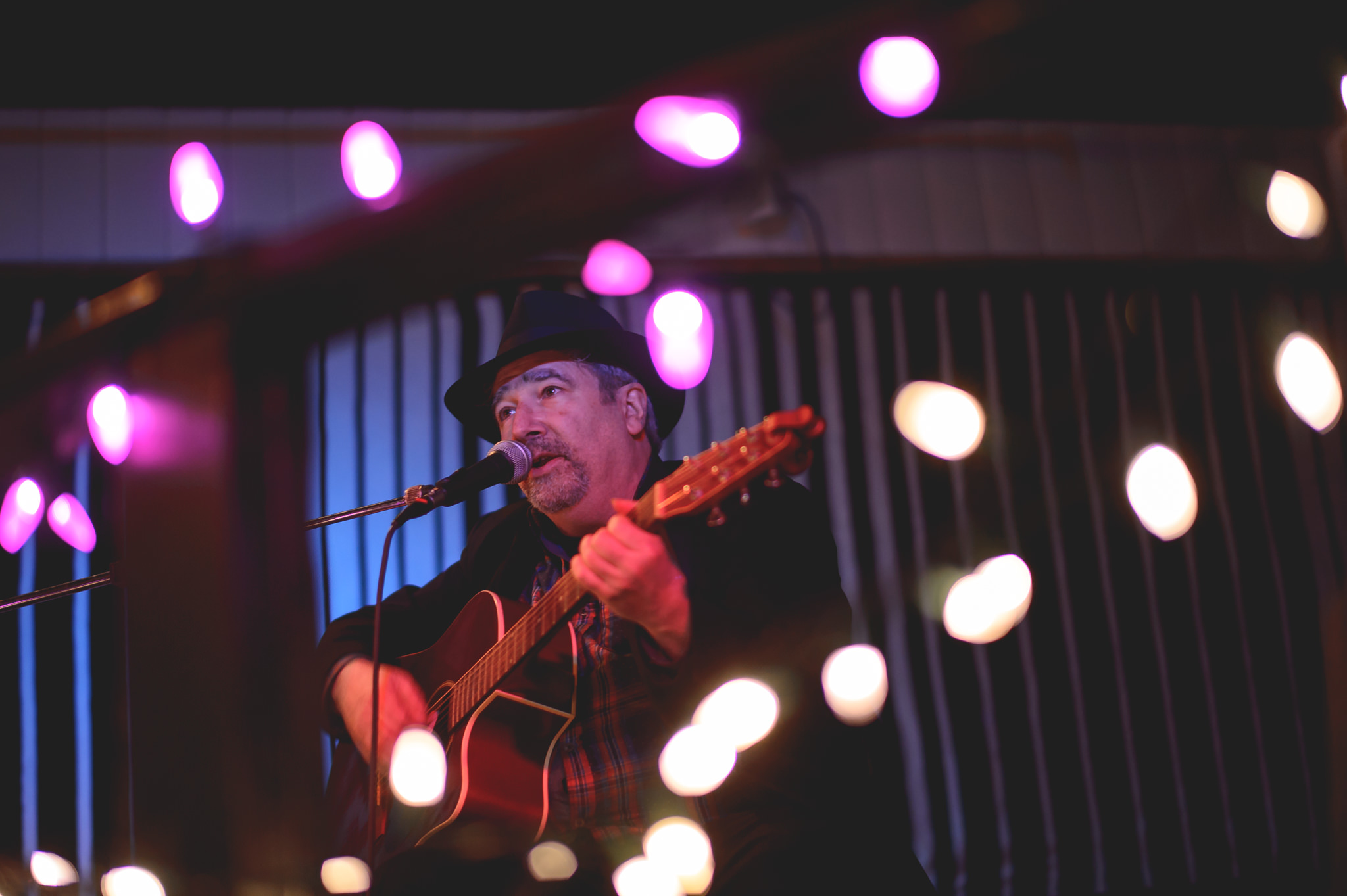 3penny Radio Revue
Nakai Theatre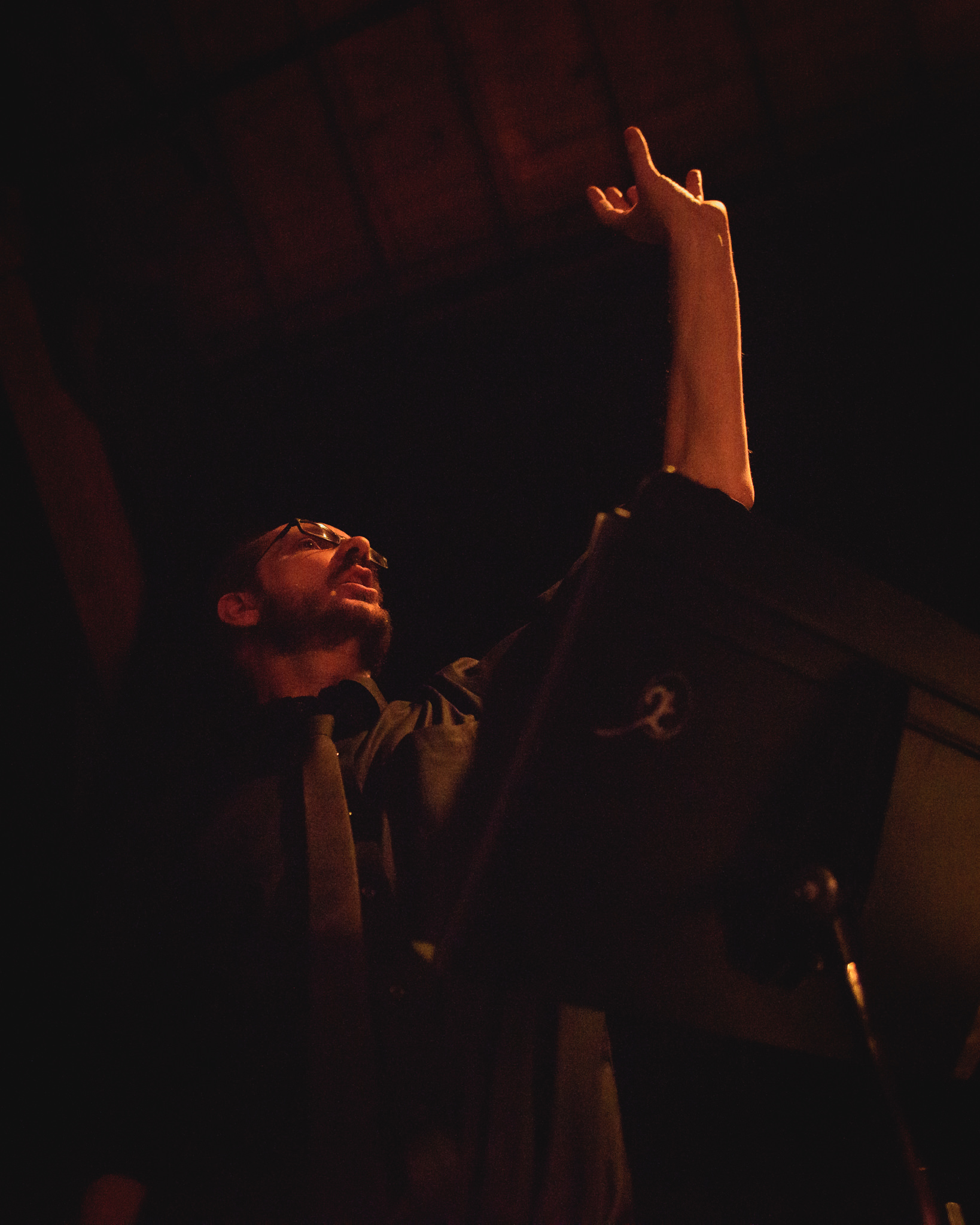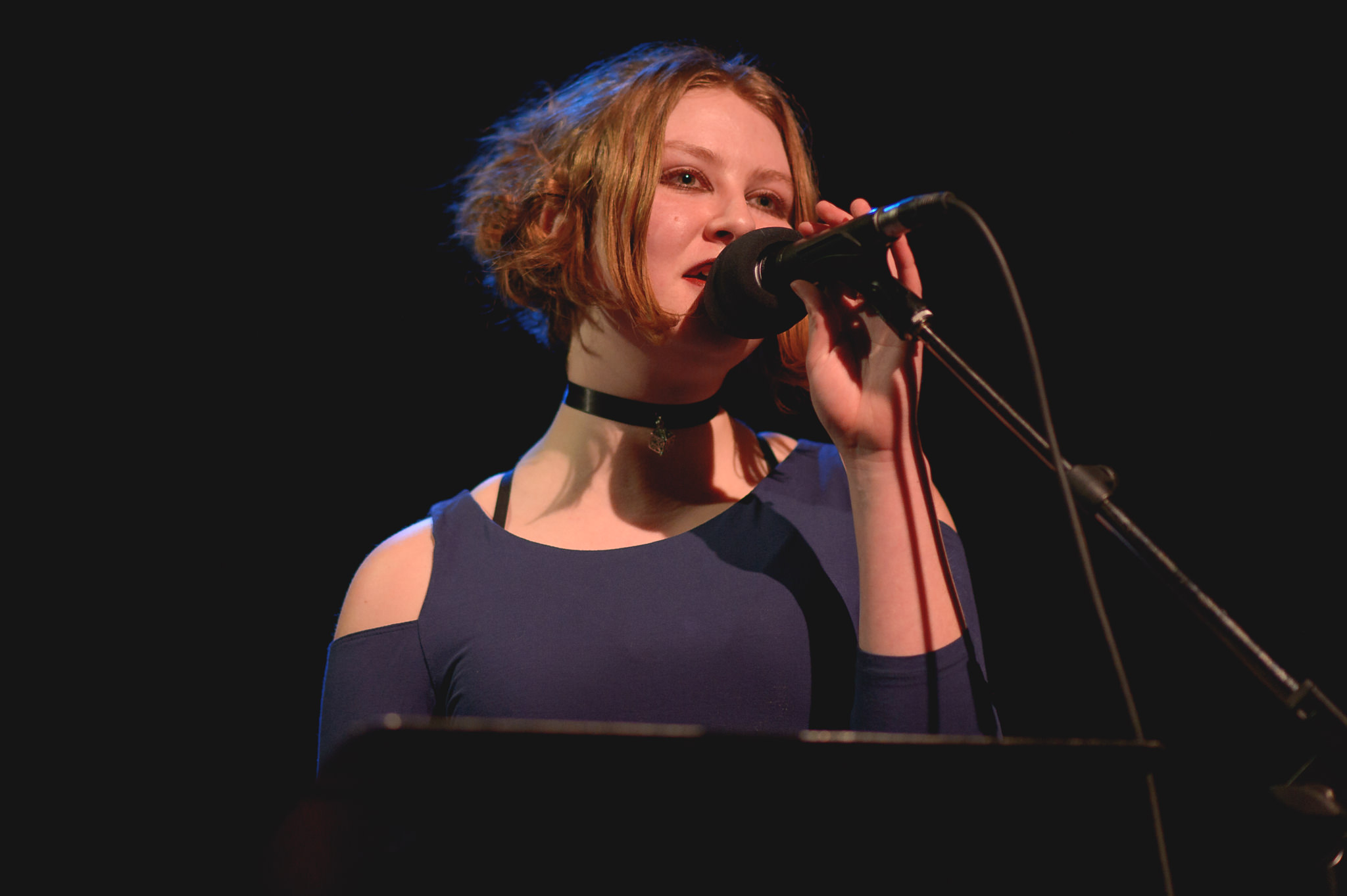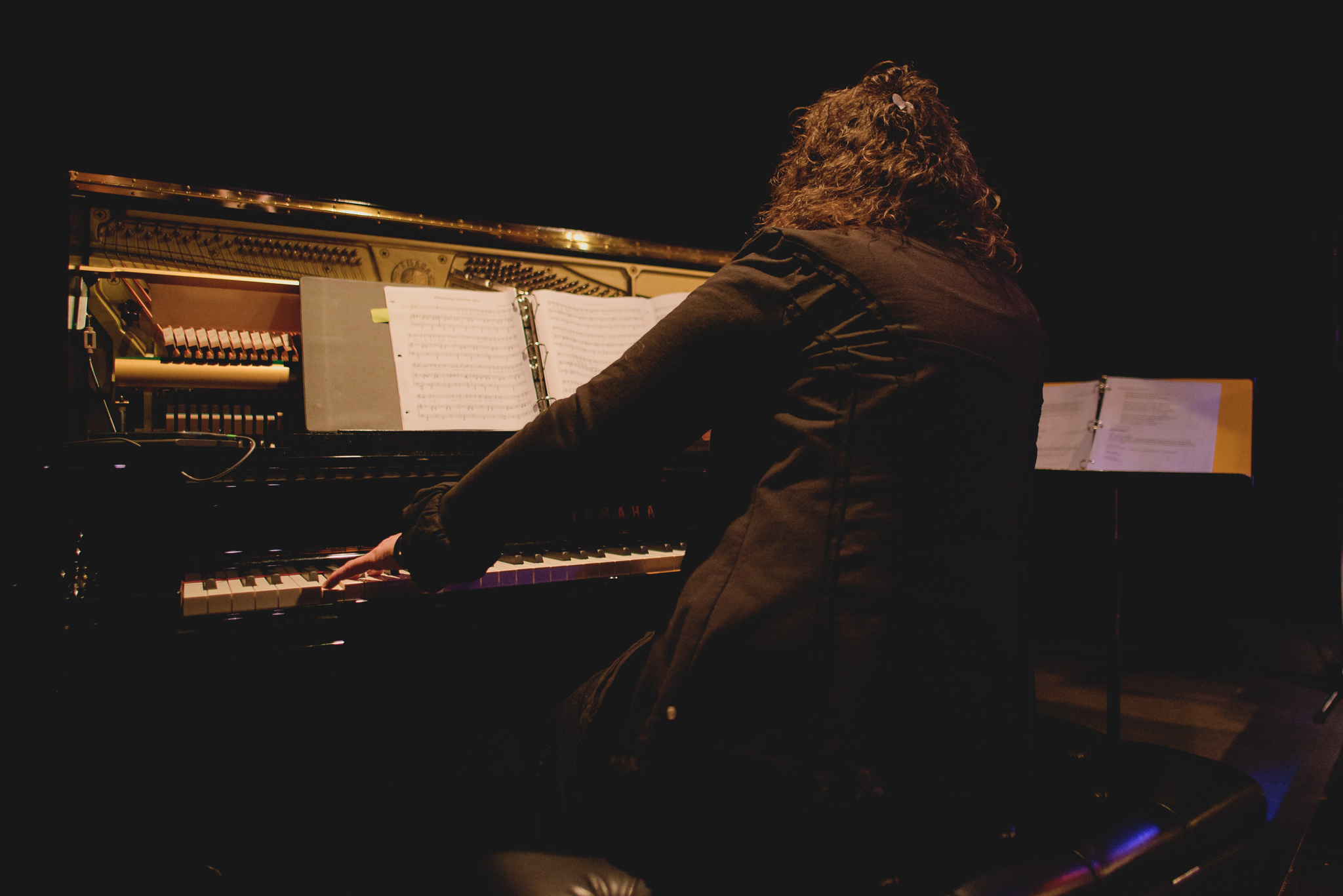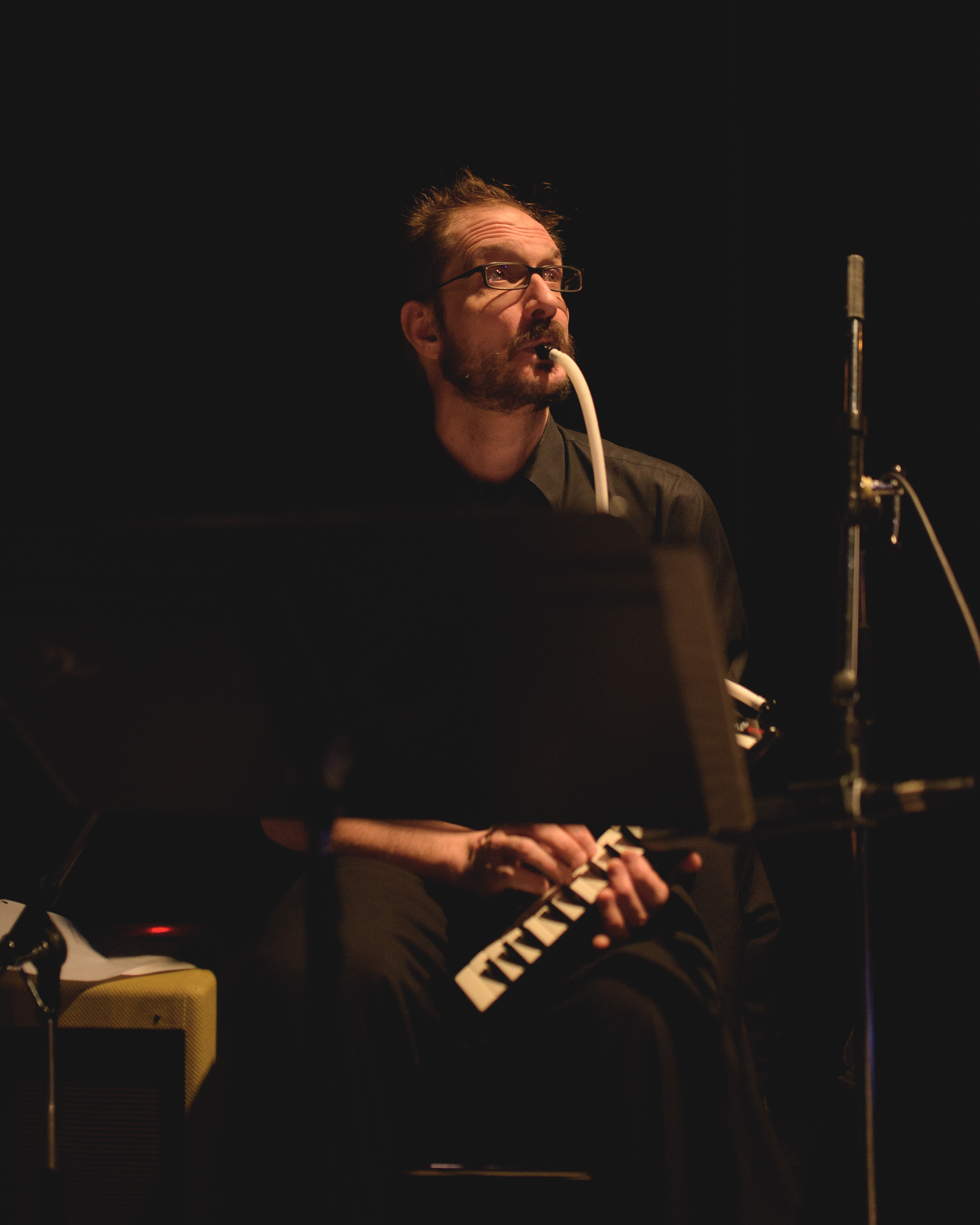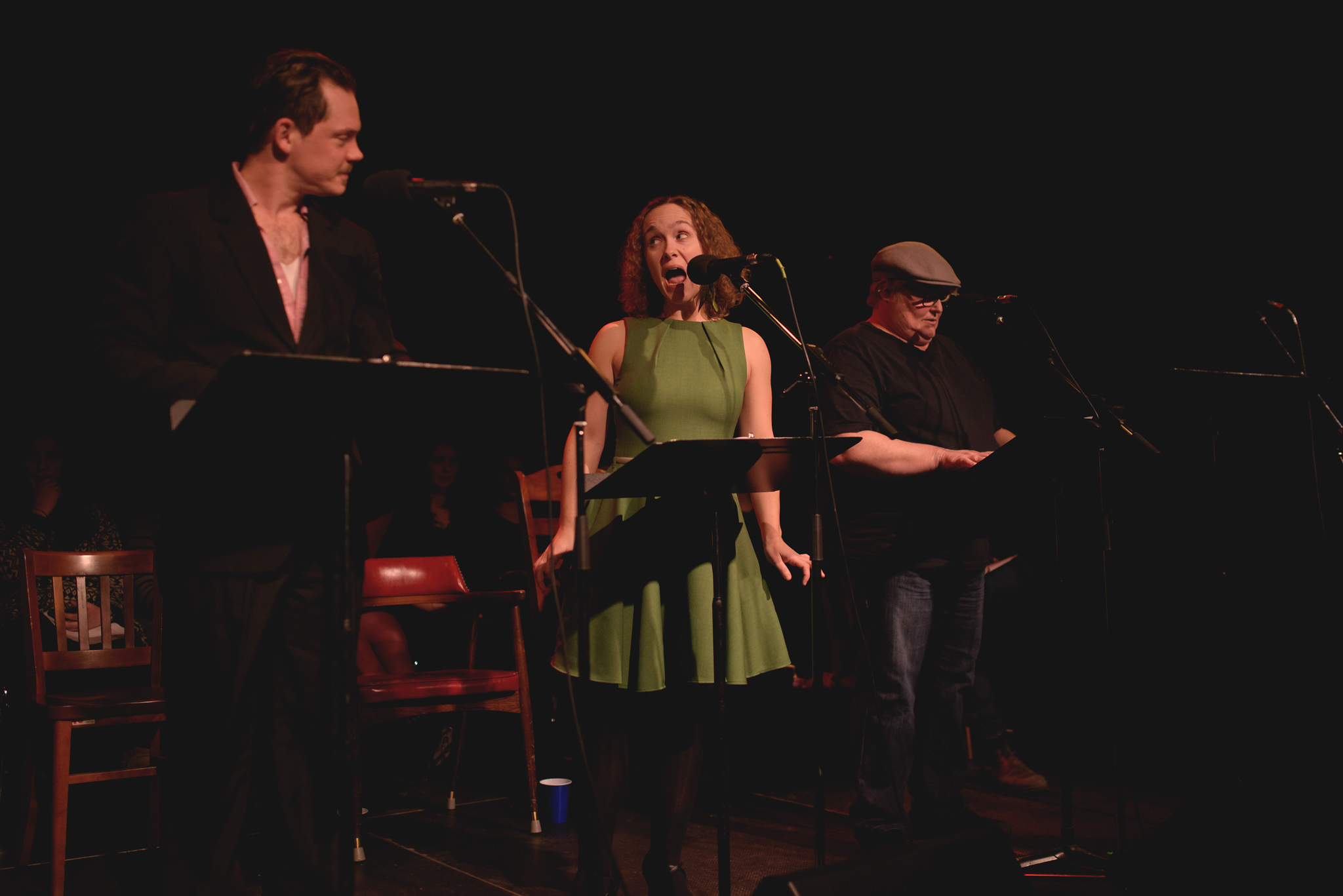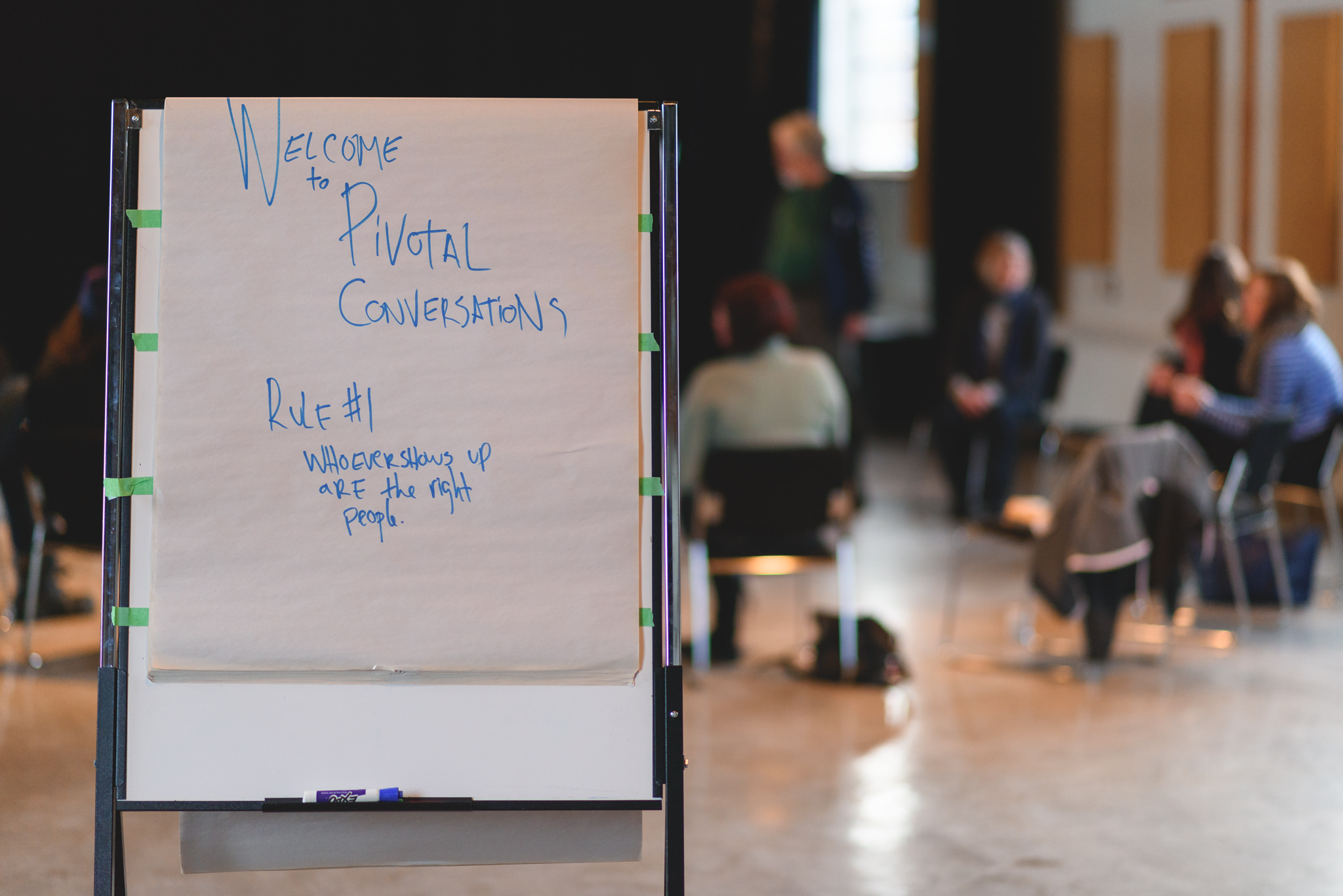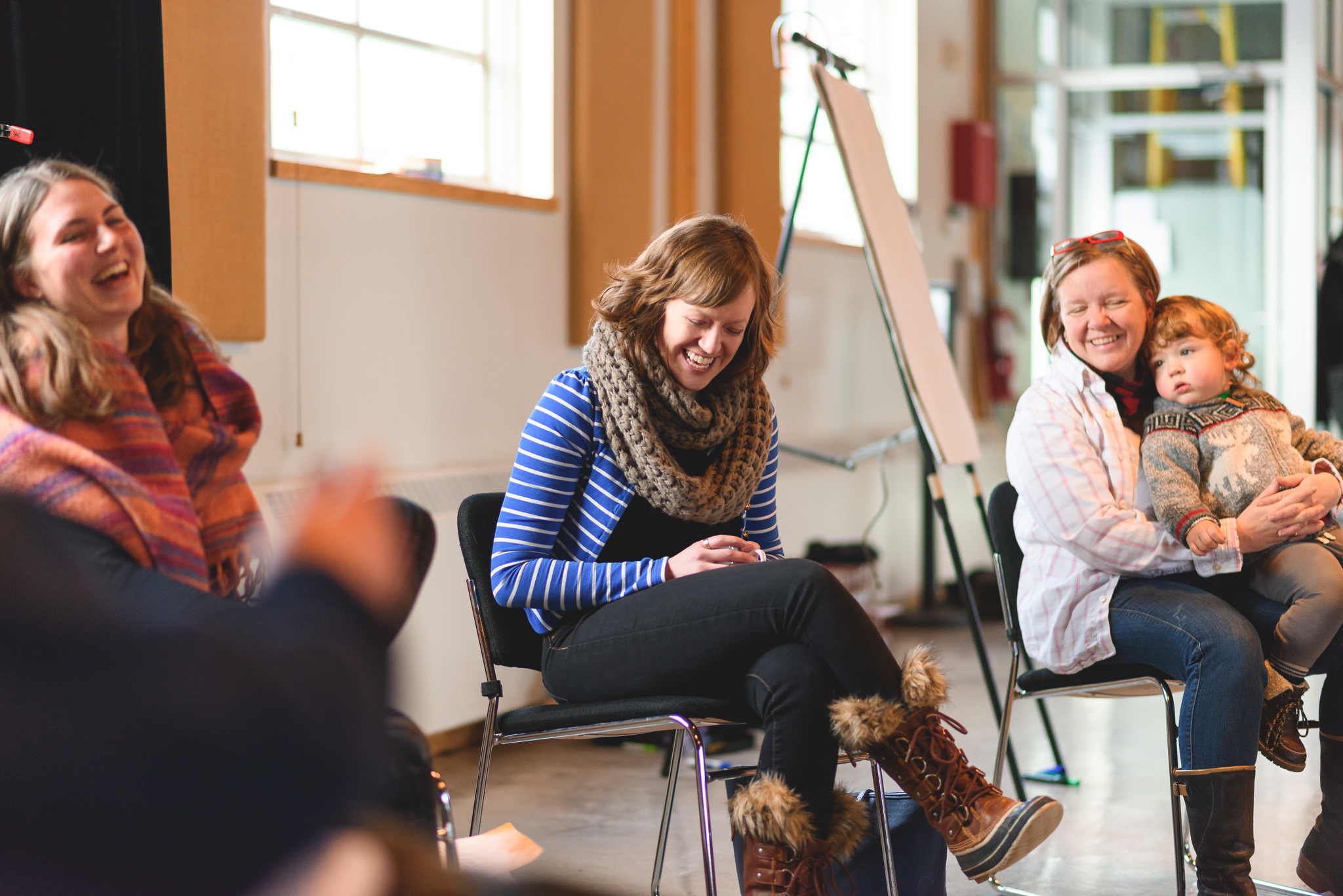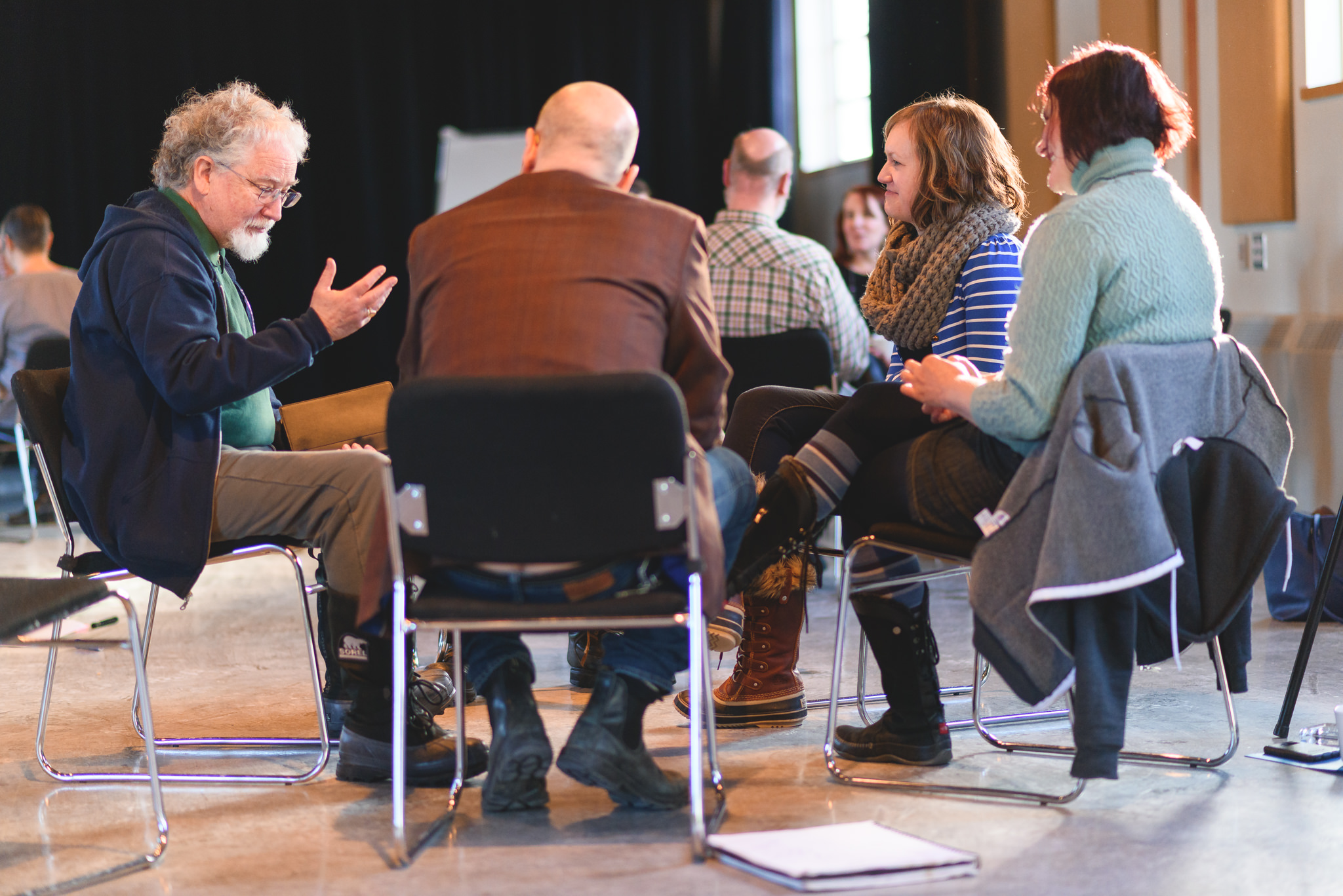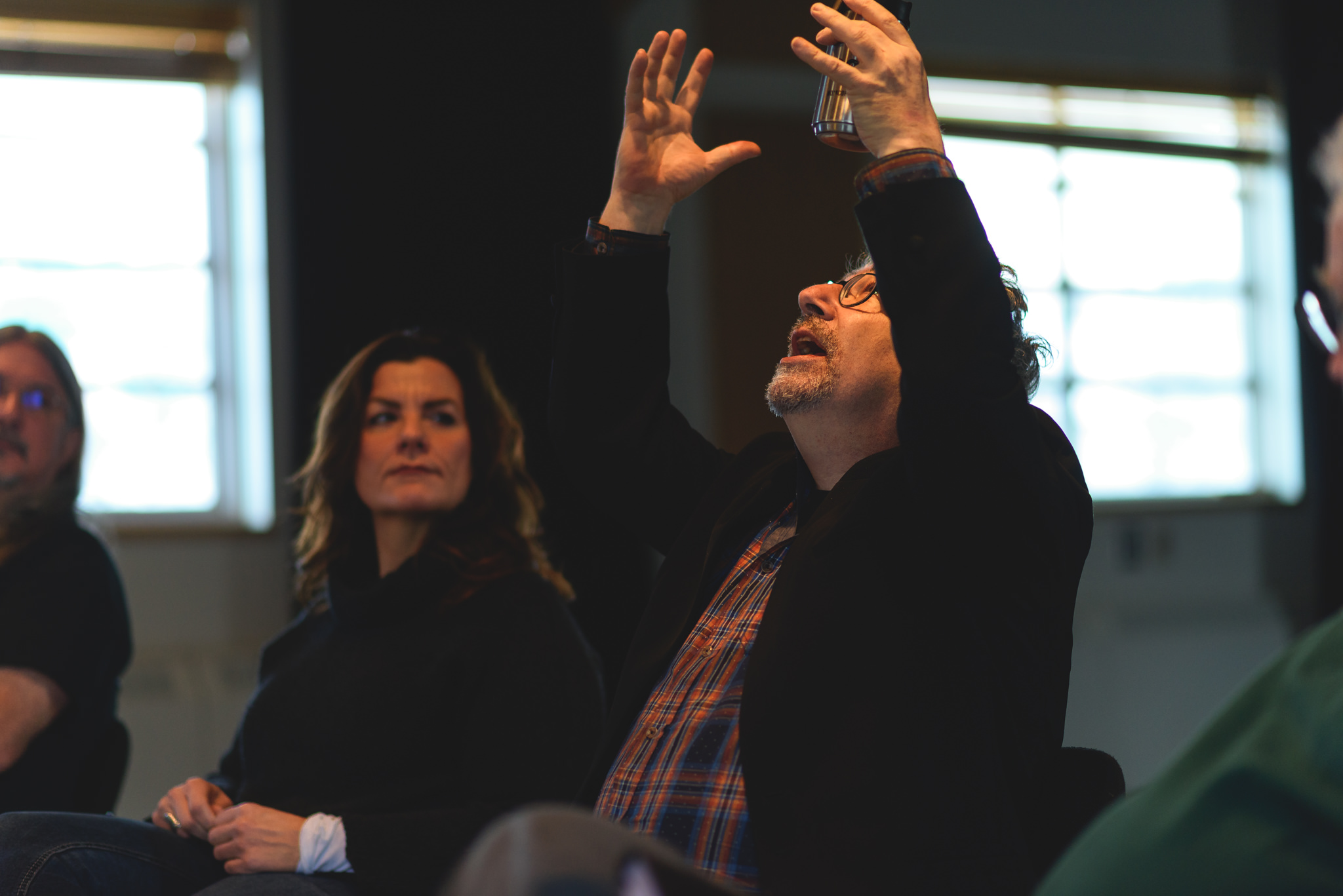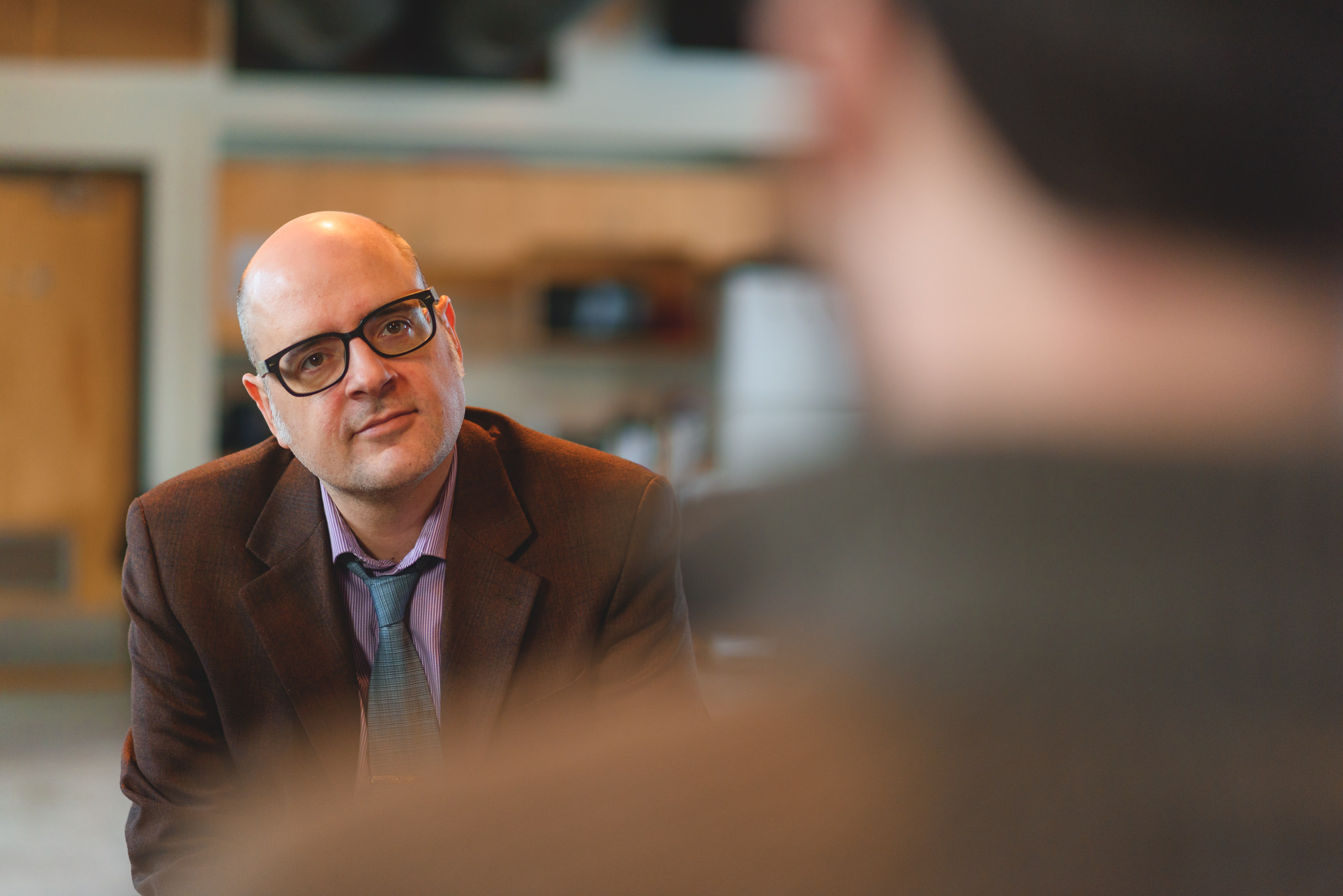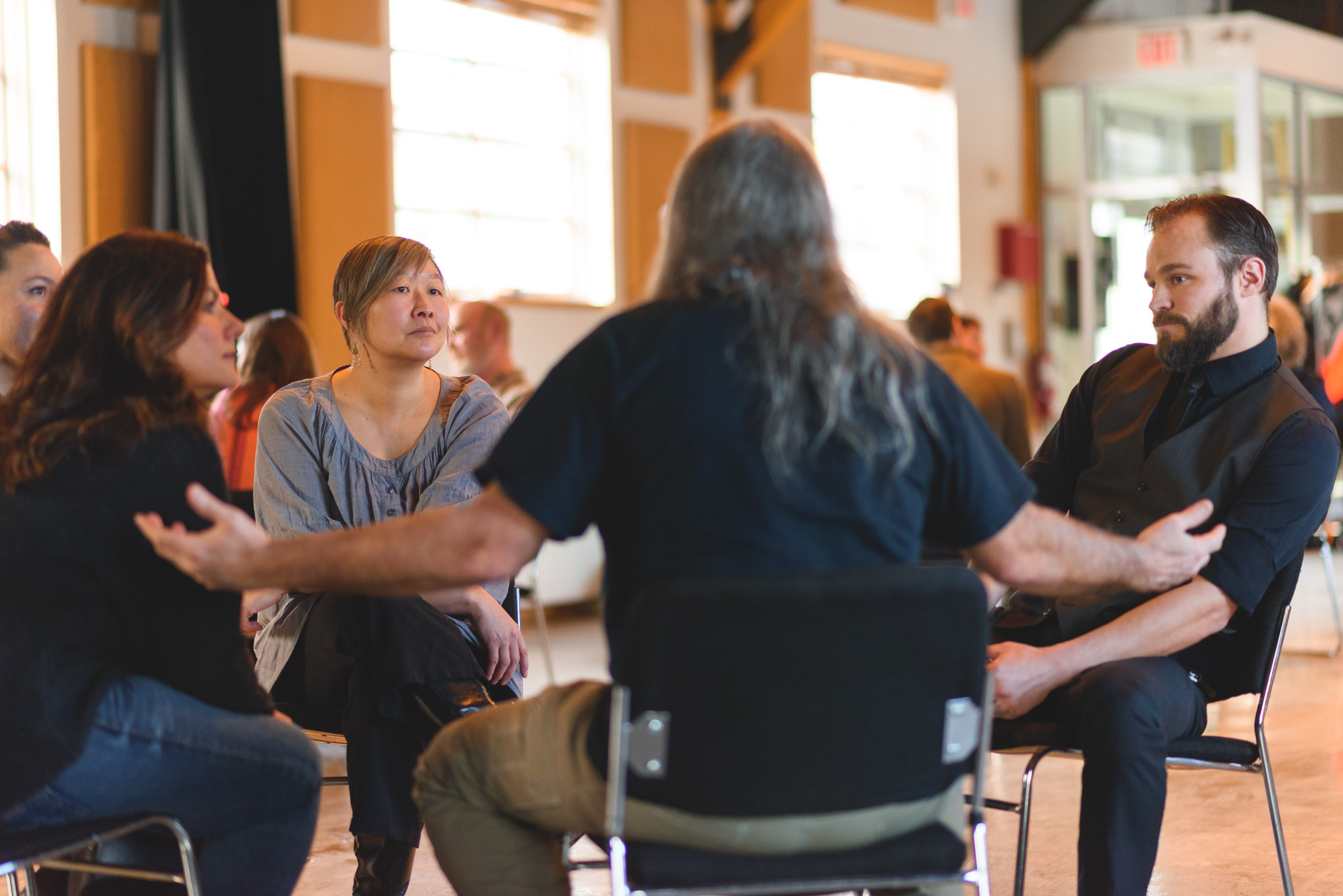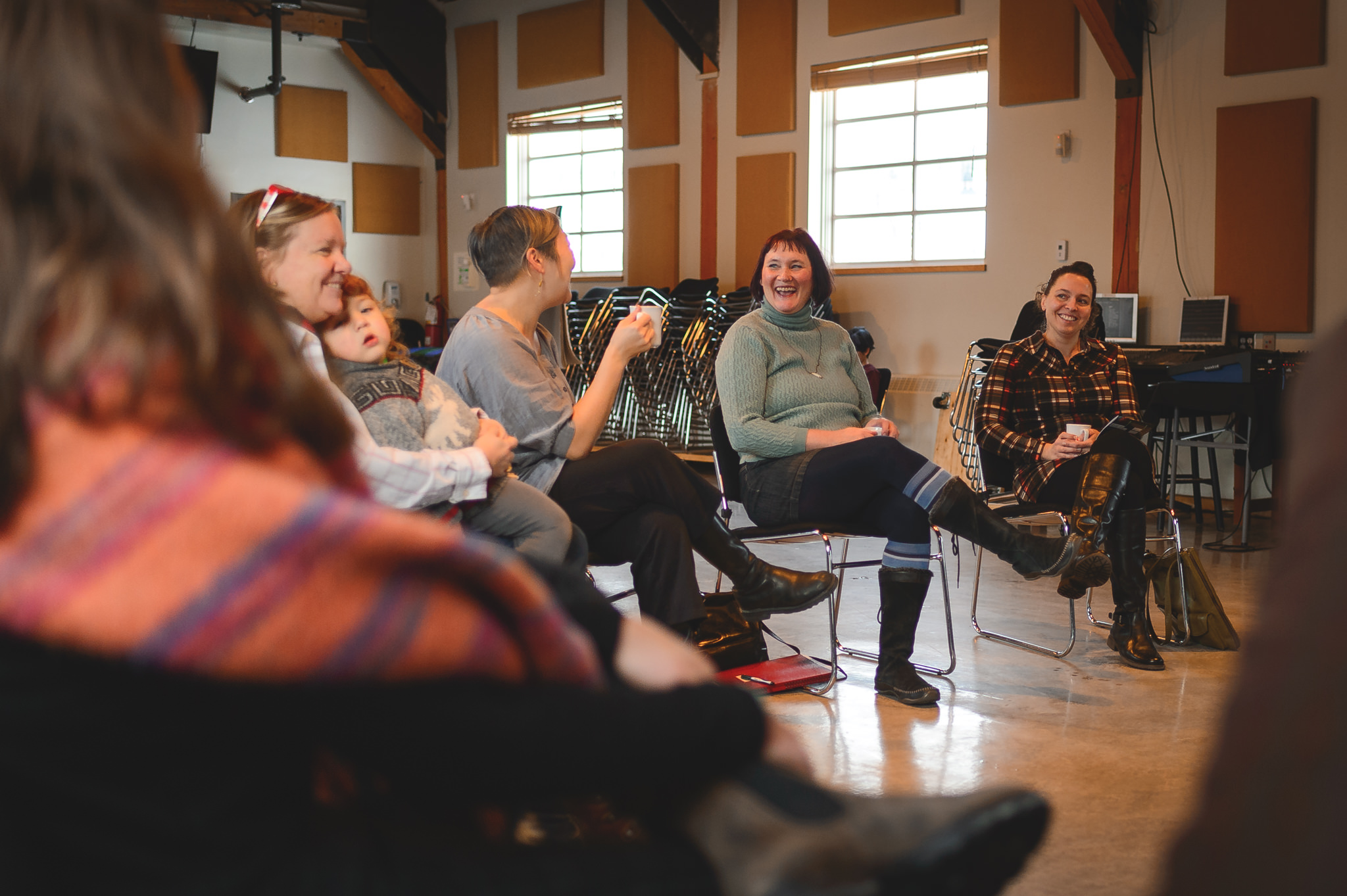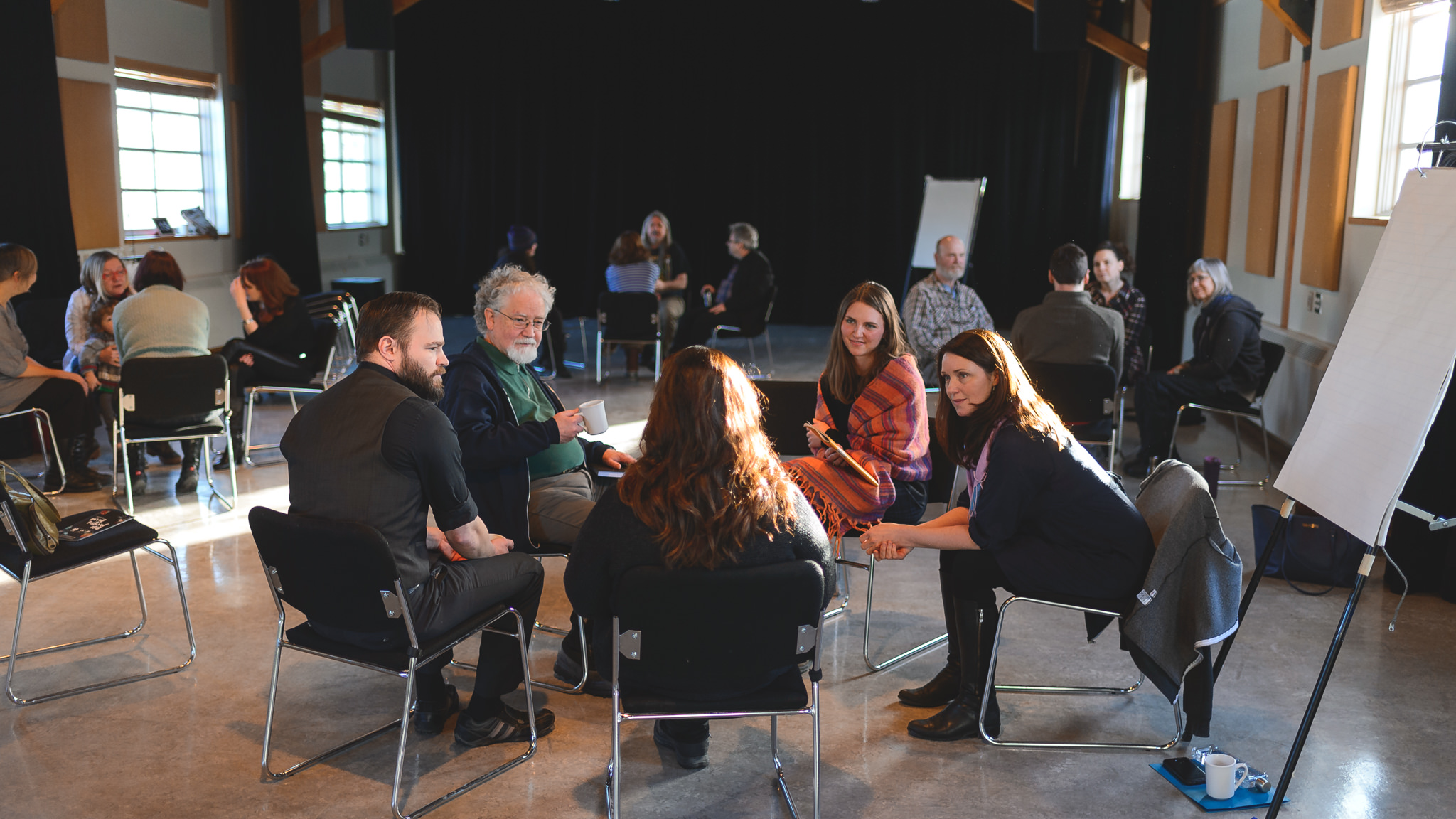 Thanks to our partners and sponsors!
Nakai Theatre Season Sponsors: Northern Vision Development, Air North, Yukon's Airline, Yukon News, CKRW 96.1FM The Rush, What's Up Yukon
Festival Sponsors: Lotteries Yukon, Canadian Heritage, City of Whitehorse, Yukon
Public Funders: Canada Council for the Arts | Conseil des Arts du Canada, Yukon Arts Operating Fund, Department of Tourism and Culture, and the Yukon Lottery Commission
Thanks to Integraphics for doing such an amazing job printing our festival pieces.
AND THANKS TO ALL OF YOU FOR COMING!